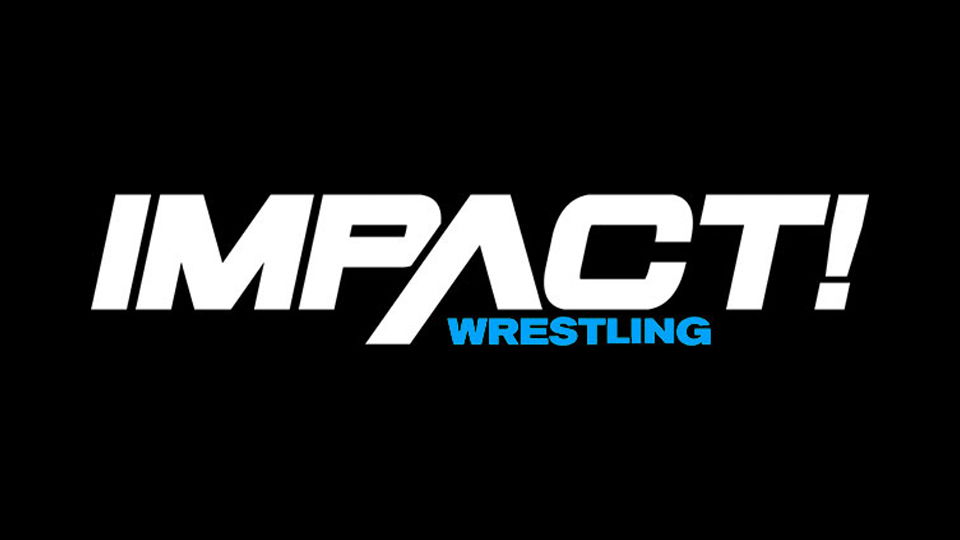 IMPACT Wrestling has confirmed that another star will be removed from all future shows following allegations made during the #SpeakingOut movement.
The promotion posted the following statement to its website:
"Impact Wrestling announced that Michael Elgin will not be appearing in any further Impact Wrestling programming."
PWInsider is reporting that although IMPACT didn't explicitly announce his firing, Elgin will not be seen again in the promotion. He's also been removed from IMPACT's website's roster page and his merch has been taken down from sale.
As of the last official word, Elgin was under suspension as the promotion investigated the allegations made against him, as opposed to being immediately terminated like Joey Ryan and Dave Crist.
Elgin was scheduled to be part of a five-way match for the World Title at Slammiversary, so it may be a challenge to cut him out of upcoming episodes of TV. Tessa Blanchard, who was set to defend the title in that match, has been fired by the company and stripped of the title for other reasons not related to any allegations.
However, the promotion isn't even advertising the match on its website anymore with now two people out of it. The other three were Eddie Edwards, Ace Austin and Trey Miguel.
UPDATE: Elgin has now posted a statement, writing:
I appreciate the time and opportunities given to me with Impact. That locker room, the film crew and all the company officials were a pleasure to be associated with. I hope that in time things get sorted.

For now I have to look at the brighter side, I have more time to spend with my son and reclaim that has been missed.