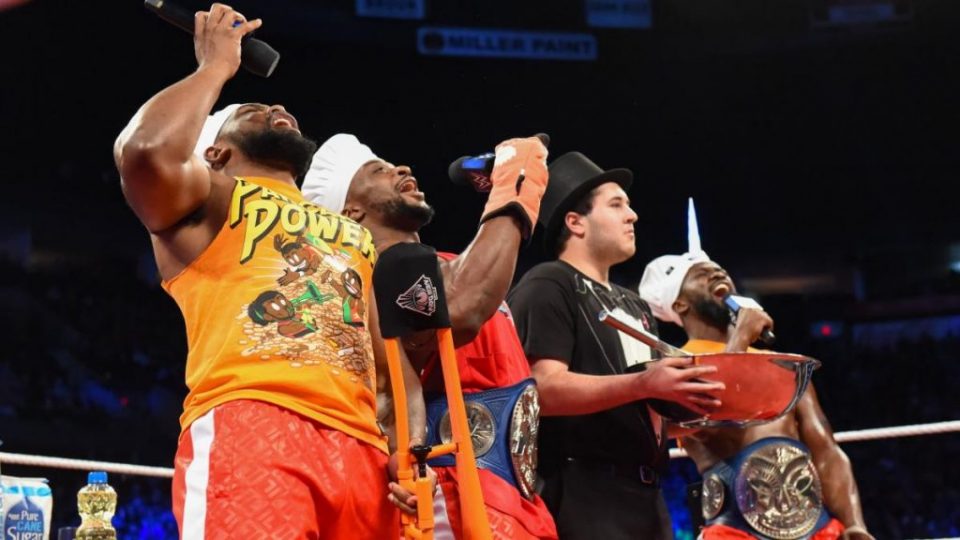 According to WrestlingInc, another member of WWE's creative team has quit the company.
The site is reporting that Ryan Alpert is no longer a member of the WWE's backstage creative team. It is believed that Alpert decided to resign from his position within the company to "pursue opportunities outside of wrestling".
Ryan Alpert had an on-screen role on Smackdown in October 2018. He played the role of Mr. Bootyworth in a segment with the then-Smackdown Tag Team Champions, New Day.
Alpert's three years with WWE mainly involved work with NXT and NXT UK.
Ryan commented on his time with WWE in an Instagram post last week. He thanked Vince McMahon's promotion "for everything" during what he dubbed a "wild three years".
https://www.instagram.com/p/BysI0KPhMOF/