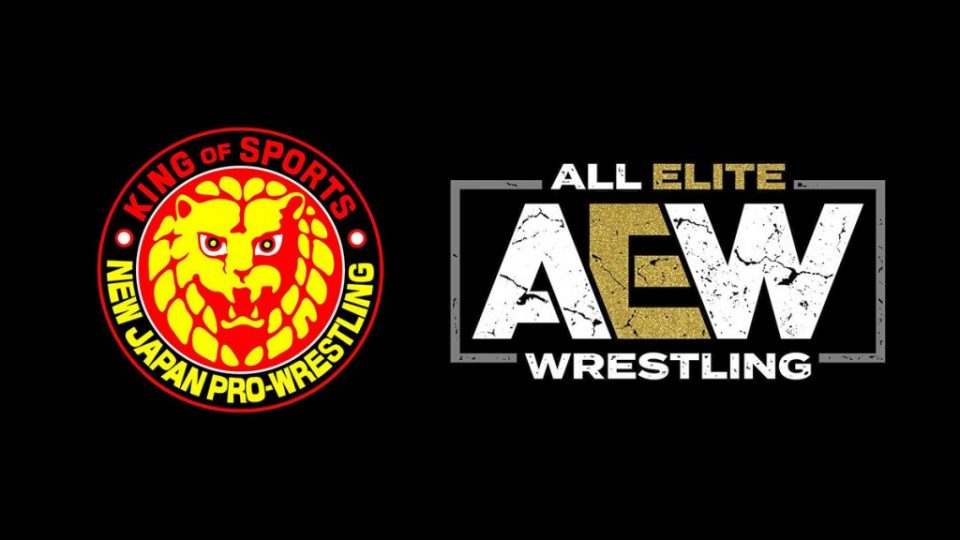 Ever since it was announced that NJPW President Harold Meij would be stepping down from his position on October 23, rumours have started circulating that this could be the first step towards a potential working relationship between NJPW and AEW.
AEW President Tony Khan is thought to be very keen on the idea, but Fightful is reporting that those they have spoke to backstage in AEW don't seem to be hugely bothered.
The report reads:
"Those who haven't worked in Japan much said that they haven't heard a ton of talk about the move and it wasn't a primary concern for them anyway. We did hear the same talking point that almost everyone knows there were some hurt feelings on both sides of the NJPW split with many of the talent who left for AEW."
One AEW star said he and many others within the promotion were still in contact with people in Japan, and that Tony Khan has done his best to keep the relationship as amicable as possible.
A former NJPW and current AEW star reportedly said:
"A lot of the deals are set up to allow people to work there. He could avoid that if he wanted. I think that's a pretty clear sign whether he says it or not that he wants to. I don't know if he had a personal relationship with Harold, but I did, and I didn't want to do business with Harold anymore."
One person admitted they were hopeful that a relationship will form at some point, as it would likely mean more money for everyone involved.
For more reports like this, subscribe to Fightful Select here.