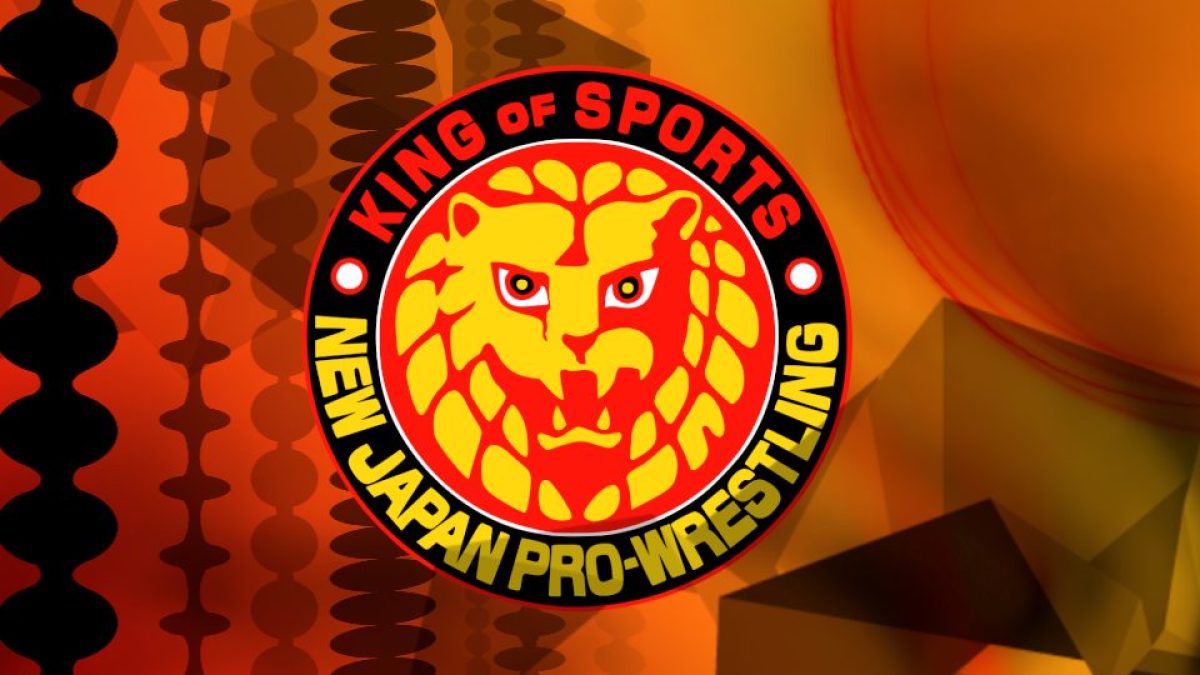 The pandemic has been a stressful time for many, but it sounds like it's taking a toll on the backstage atmosphere at NJPW.
As reported in the Wrestling Observer Newsletter, there has been "unhappiness" backstage regarding staying in quarantine following the recent COVID-19 outbreak.
It was noted that the happiness comes in particular from the "foreign contingent", likely because they're now stuck there in quarantine instead of being able to travel home.
One particular example given was when Fit Finlay mentioned that his son David Finlay has been reconsidering his New Japan future and thinking about working elsewhere.
It's definitely something to keep an eye on as it could result in people leaving NJPW, or people who would have signed there deciding against it.
What are your thoughts on the above story? Let us know in the comments on Twitter or Facebook.