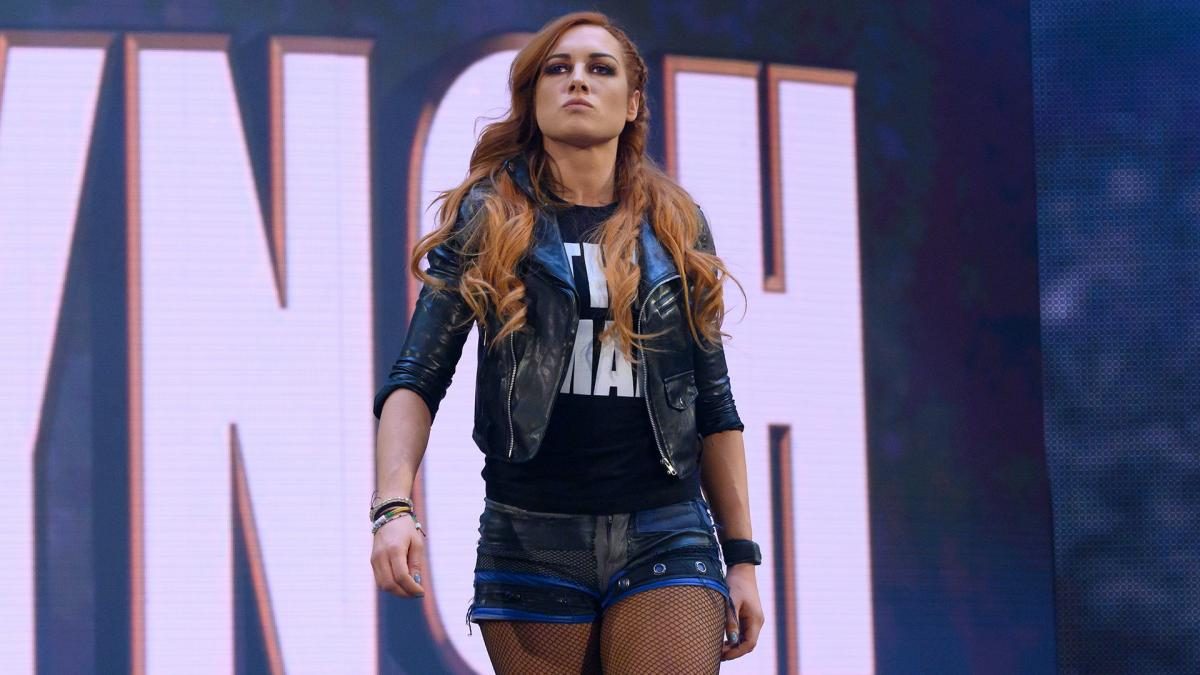 Becky Lynch has been off WWE TV since announcing she was pregnant on the Raw after Money in the Bank 2020. She gave birth to her daughter Roux in December, and fans are now wondering when she'll be back on Raw.
While we don't know if there are plans for her return, it seems that she has committed her future to WWE, as Ringside News – which has had many of its reports confirmed by the likes of Fightful and Dave Meltzer in recent times – has reported that Becky signed a new contract with the company a few weeks ago.
It is thought that Vince McMahon had hoped she'd be back in time for WrestleMania 37, and that the eventual plan is to have Becky face Ronda Rousey in a singles match.
These plans have been put on hold for the time being, as Ronda just announced that she is pregnant with her first child.
We await confirmation of Becky's new contract, but what we do know is that she last signed a new deal with WWE in 2019, a deal which saw her given a big pay rise.
We will bring you any further news regarding her new deal or a possible return to the ring when it become available.
What are your thoughts on the above story? Let us know in the comments on Twitter or Facebook.