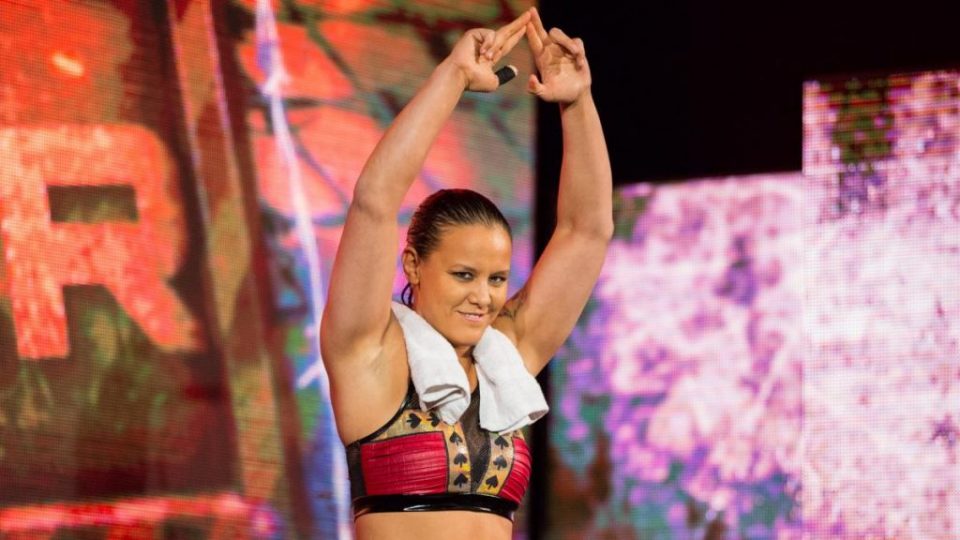 When Shayna Baszler entered the women's Royal Rumble match at the number 30 spot, many people automatically expected her to eliminate the rest of the field before going on to win the match altogether.
Although Baszler did have a good showing, she was the runner-up in the match, being eliminated by Charlotte Flair who has now earned a championship match at WrestleMania.
Unlike Drew McIntyre, Charlotte Flair was rather vague about who she will be challenging at WrestleMania and failed to say exactly which title she will be going after. Perhaps this is because she won't be going after any title at all.
According to Dave Meltzer of the Wrestling Observer, Shayna Baszler is still slated to go up against Becky Lynch on the "grandest stage of them all". Despite this, Charlotte will reportedly also not be challenging for the SmackDown Women's Championship:
"Becky Lynch vs. Shayna Baszler is on the books for WrestleMania but Charlotte Flair vs. Bayley is not happening at the present time."
To book themselves out of his corner, WWE could have Charlotte Flair put her title shot on the line against someone like Shayna Baszler and ultimately lose, allowing Baszler to challenge Lynch at WrestleMania instead.
Given that WWE reportedly changed the women's Royal Rumble match winner at the last minute from Shayna Baszler to Charlotte Flair, it seems surprising that the company doesn't have concrete plans for her yet.
For the latest on WWE's WrestleMania plans, make sure you stay tuned to WrestleTalk.com.