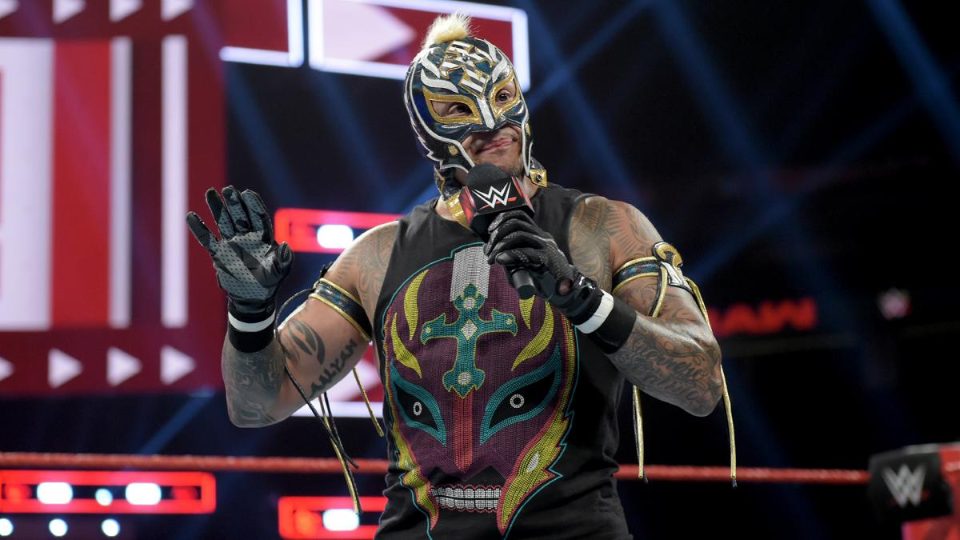 It has been reported that WWE is very keen on using Rey Mysterio's son Dominick in a future storyline that will likely see Rey eventually turned on by his son.
WWE are so high on Mysterio's son that they want him to skip NXT and jump straight up to the main roster once he has completed his training.
After winning the fatal-five way on Raw last night, Rey Mysterio will challenge Seth Rollins for the Universal Championship next week on Raw's 'season premiere'.
Some have speculated that WWE might use this big show as the way to introduce Dominick as a mega heel by having him turn on his father and cost him the match.
However, Dave Meltzer speculated on the latest Wrestling Observer Radio that the storyline between Rey and Dominick will likely not take place until 2020:
"I don't think they're gonna do the think with Dominic until WrestleMania season probably, so yeah, it's a slow build."
While Dominick might not be wrestling or turning on his father anytime soon, expect to see him featured more and more on TV as WWE slowly introduce him as a permanent on-screen character.
Stay tuned to WrestleTalk.com for more information on the matter.