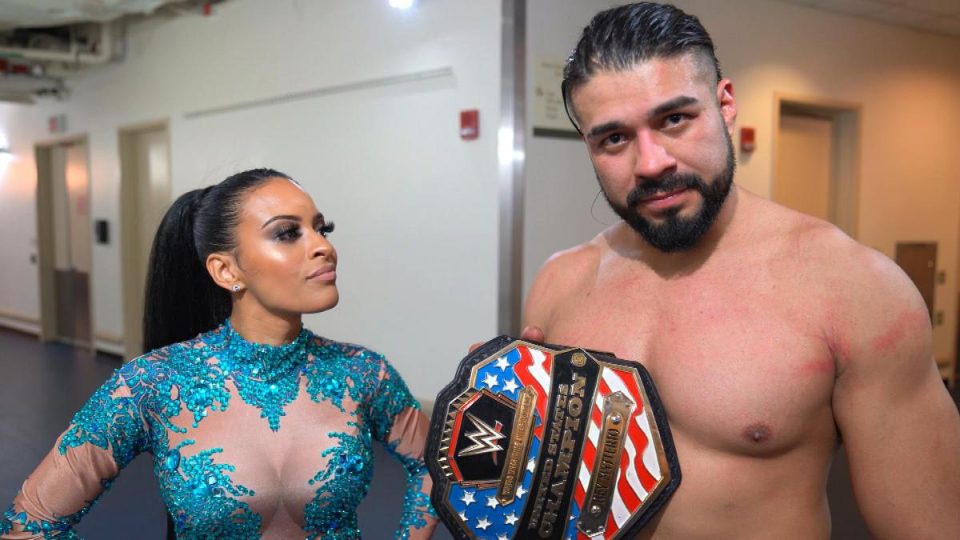 On the night after Christmas Day last week, Raw star Andrade defeated former rival Rey Mysterio to capture the United States Championship at a Madison Square Garden house show.
While it is a shock to see a championship change hands at a non-televised live event, WWE often does treat with MSG shows slightly differently than your traditional house show.
However, it has now been reported that this might be part of WWE's plan to make non-televised house shows feel more important.
It was believed at a house show on Monday that Randy Orton had suffered a knee injury. However it swiftly reported, and then confirmed on Raw, that the injury was part of a storyline.
A report then emerged suggesting that the injury angle was the first of WWE continuing storylines at non-televised live events, something they will be continuing in 2020.
Dave Meltzer is reporting on the Wrestling Observer Radio that the idea for the Andrade title switch and Randy Orton injury both came from Raw Executive Director Paul Heyman.
Meltzer noted that with live event attendance down, Heyman wants to make these non-televised shows feel more important, so we could be seeing some key angles shot at live events in the coming weeks.