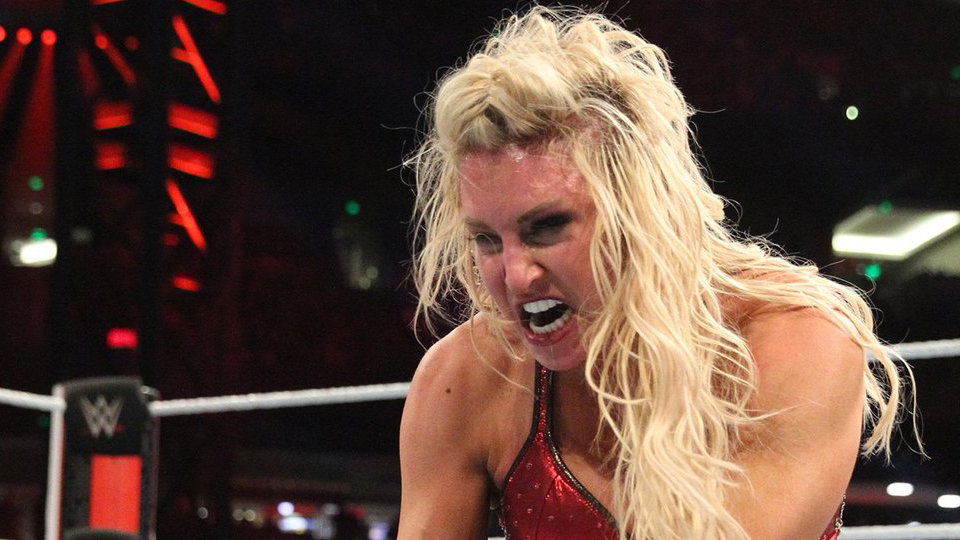 Love is in the Flair! TMZ is reporting that SmackDown Live stars Charlotte Flair and Andrade may have just got engaged.
While they haven't had confirmation, people who care about that sort of thing have noticed that Charlotte has started wearing what looks to be an engagement ring on her engagement ring finger, which has led people with nothing better to do to speculate about a possible proposal.
Flair and Andrade have been dating for some time now, only recently making it official on social media with a number of very obvious "we're dating" posts.
Andrade was moved back to SmackDown Live this past week, possibly a sign that his relationship with Flair has been taken to the next level. Aleister Black was moved to Tuesday nights as well so he could be with his wife and Andrade's manager, Zelina Vega.
Whether this relationship with Flair has resulted in Andrade's increased prominence on the main roster is another question, but it looks like they're happy and that's all that matters.