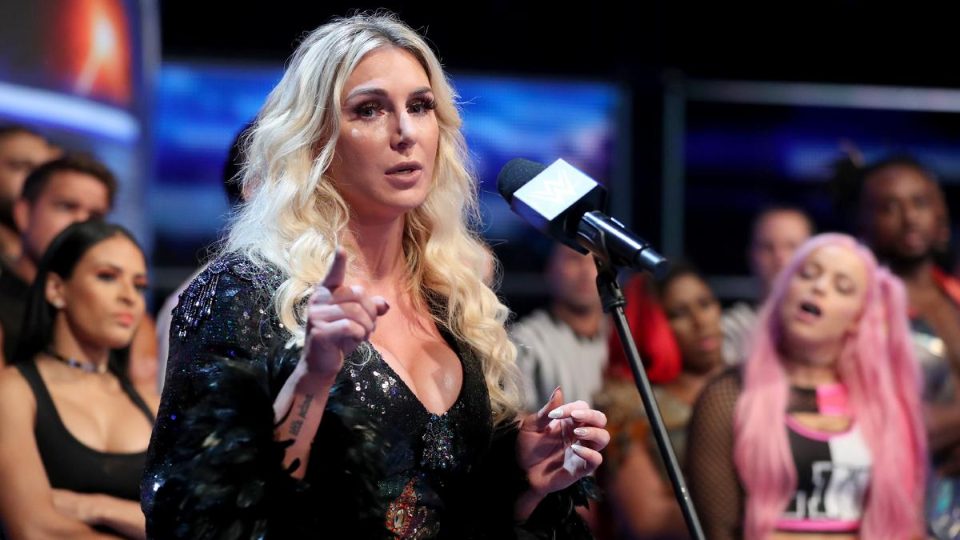 WWE Women's Tag Team Champion Asuka is currently feuding with Raw Women's Champion Becky Lynch on Raw. With the two aforementioned females busy and Kairi Sane out injured, Charlotte Flair has had nothing to do in recent weeks.
Charlotte is one of the four women who has declared her participation in the women's Rumble match and it has been reported that she might be winning the whole thing.
Speaking on the Wrestling Observer Radio, Dave Meltzer noted that Charlotte Flair is one of the 'contenders' to win the women's Rumble match later this month.
"She's not in a program right now anyway. She's waiting for the Asuka and Becky Lynch program to end. She may be waiting even longer than that. I suppose she might win the Royal Rumble. There are a couple contenders for the Royal Rumble and she is certainly one of them."
I really hope that WWE decides against having Flair win this match. The prospect of Flair going up against either Becky Lynch or Bayley does not excite me, and the crowd will likely be very unhappy if she does walk out with the win.
While Meltzer did not go into detail about who the other 'contenders' to win the women's match are, it has been previously reported that WWE is considering having Shayna Baszler win the match, setting up a feud with Becky Lynch.