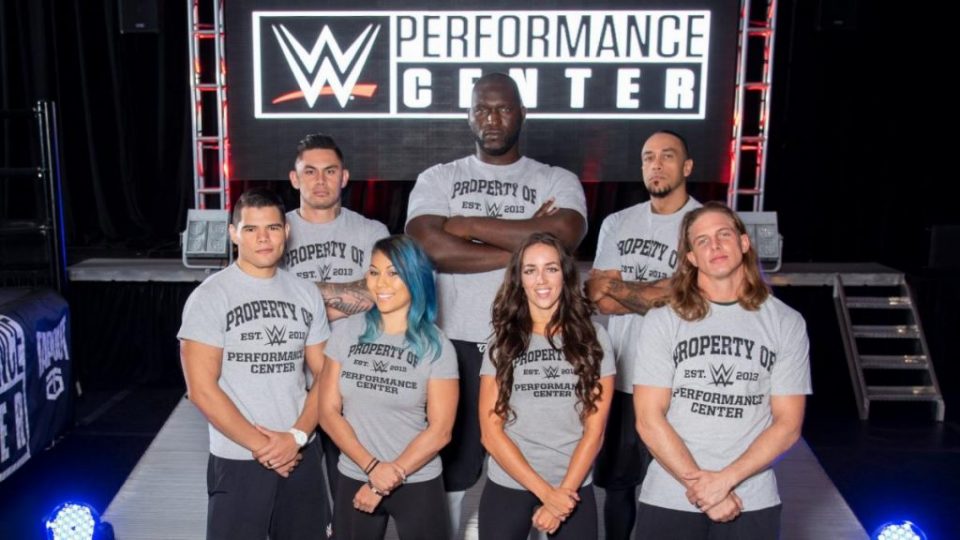 Since the middle of March, every single WWE main roster television show and pay-per-view has been held at the Performance Center, with the exception of a few off-site cinematic matches.
Interestingly, WWE made history with this week's episode SmackDown, with the Performance Center becoming the venue that has hosted the most episodes in the show's history.
While the Performance Center has been turned into WWE's television hub for the last few months, recruits who would normally be training every day at the facility have had their regular classes scrapped.
It was reported earlier this week that WWE was resuming training for its recruits. The report went on to add that while training was restarting, it would be away from the Performance Center.
To add to this, Sean Ross Sapp of Fightful Select (subscription required) has provided some additional information about the classes that have been on during the lockdown.
The site is also reporting that some of the coaches at the Performance Center were frustrated that trainees were getting paid in full, despite the fact that they weren't able to train.
In regards to WWE resuming training for their Performance Center, Fightful has learned some more information.

Wrestlers began to learn things in bits and pieces on July 31, with coaches telling wrestlers they'd be heading to a new facility, which we now know is a warehouse really close to the WWE Performance Center. We're told that some of the coaches were frustrated that the trainees were getting paid in full to not train, and that some of them were opting out of the audience tapings as well.

In the mean time, WWE has had skull sessions and tape study, as well as a recent "Promolympics," headed up by Ryan Katz. This saw wrestlers submit their own promos and pitches.
Speaking of the Performance Center, an AEW star exclusively revealed to WrestleTalk that he was asked to become a WWE coach before his release. You can find out who by clicking here.