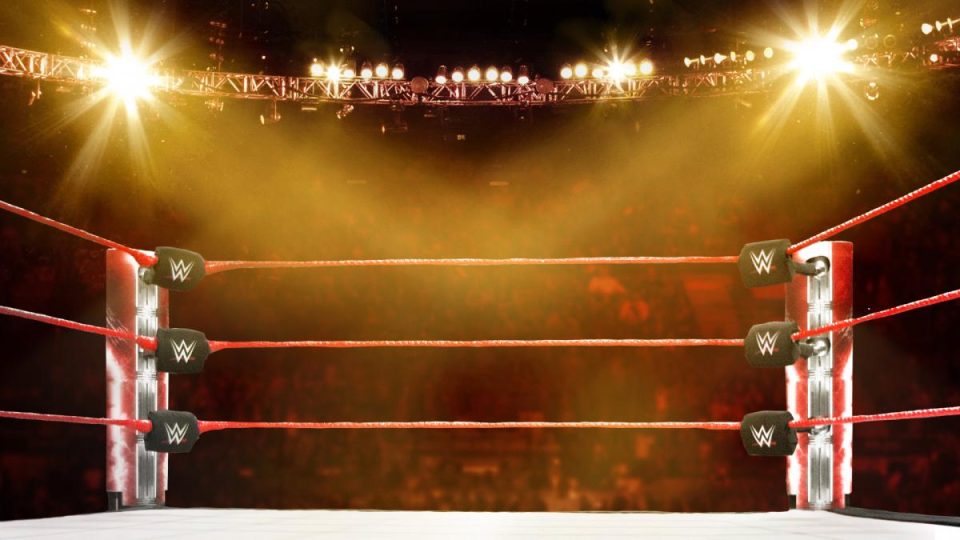 If you watched WWE in 2020, you will have seen the emergence of Murphy in WWE's upper-midcard.
Whether it was teaming with Seth Rollins or hitting on Rey Mysterio's daughter, Murphy seemed to be heading for great things in WWE.
But then suddenly, he disappeared, seemingly without a trace. We can confirm that he does still exist, and that he is still a member of the SmackDown roster, it's just that WWE has nothing for him.
According to a report from RingsideNews, Murphy has continued to show up at every SmackDown taping, but there's simply nothing for him in terms of a storyline.
The report reads:
"We've been asked about Murphy's status since he vanished from television. We were told that, like Bo Dallas, Murphy has been around backstage. They just don't have anything for him and he's not being used. No word on what's going on with the romantic angle that they left in limbo."
Murphy pretty much disappeared from TV when Seth Rollins took time out for the birth of his daughter, so it may be that WWE is waiting for Seth to return to SmackDown to bring Murphy back into the fray.
Whatever their reasons, surely it's only a matter of time before someone with the talent of Murphy is back wrestling on our screens.
What are your thoughts on the above story? Let us know in the comments on Twitter or Facebook.