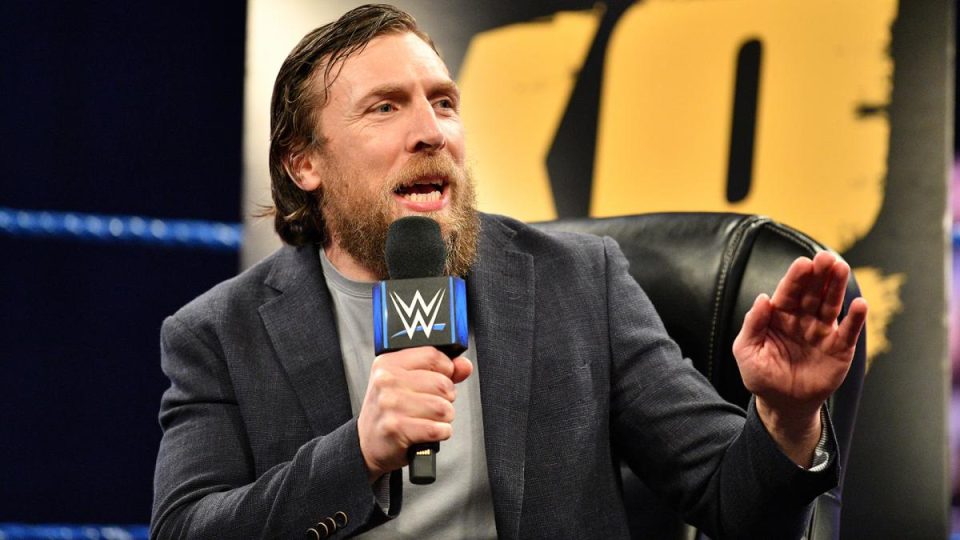 Dave Meltzer is reporting on Wrestling Observer Radio that despite still being one of the best wrestlers in the world, Daniel Bryan feels as if he has lost his step and doesn't see wrestling as his full-time job anymore.
"He thinks that he has lost his step and that wrestling isn't his full-time job anymore even though it is. He thinks that his full-time job now is being a dad and he loves being a dad more than anything in the word and god bless him, and he's a minimalist and he doesn't need giant money and he can make money; and he's got a contract and everyone in the organization probably likes him. He will probably be there for a long time, and if he doesn't like it there; there's plenty of places he can go anywhere in the world. If he really wants to and quench his wrestling bug and get with a new group of people, whatever."

"He just feels like they should be bringing young cool guys in an he's a 40-year-old dad, that's how he sees himself."
This is a crazy report to read, especially considering many people still feel as if Daniel Bryan is one of the best wrestlers in WWE, and potentially even the world.
This comes after it was reported that Daniel Bryan has been pushing for WWE higher-ups to call-up several NXT stars from the SmackDown brand, a report you can read more about by clicking here.
What are your thoughts on the above story? Let us know in the comments on Twitter or Facebook.