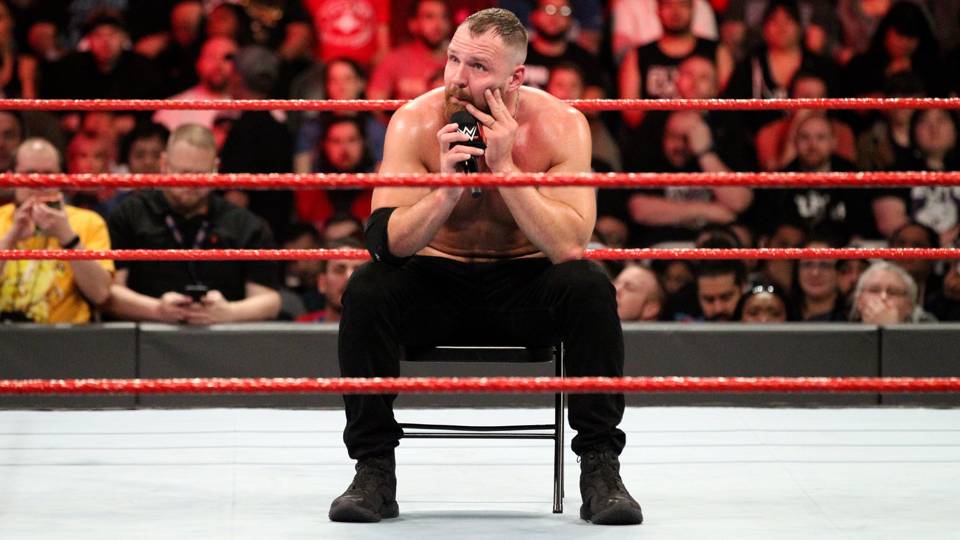 Dean Ambrose is leaving WWE, that fact seems almost certain now. But for how long exactly?
Well, a new report from Slice Wrestling on Twitter suggests that it might only be for 6 months, with Ambrose apparently taking some time out before making a return.
Report:

The Latest On Ambrose Is That He Is Set To Take A Long Break (6 Months) From WWE. At The Same Time AEW Has Offered Him A Incredible Contract For Up To $6 Million Per Yr (More $ Than Roman & Seth) For Less Dates. Dean Will Make His Decision Over The Next Few Months pic.twitter.com/OnMprKhVon

— SW (@SliceWrestling) April 9, 2019
Now before you get too excited, know that Slice has an inconsistent record of reporting backstage news, so take this news with a pinch of salt.
Whether he's been offered any kind of deal by AEW is also unknown, but it's not out of the realms of possibility.
We'll keep you updated on the situation as and when we get more information.