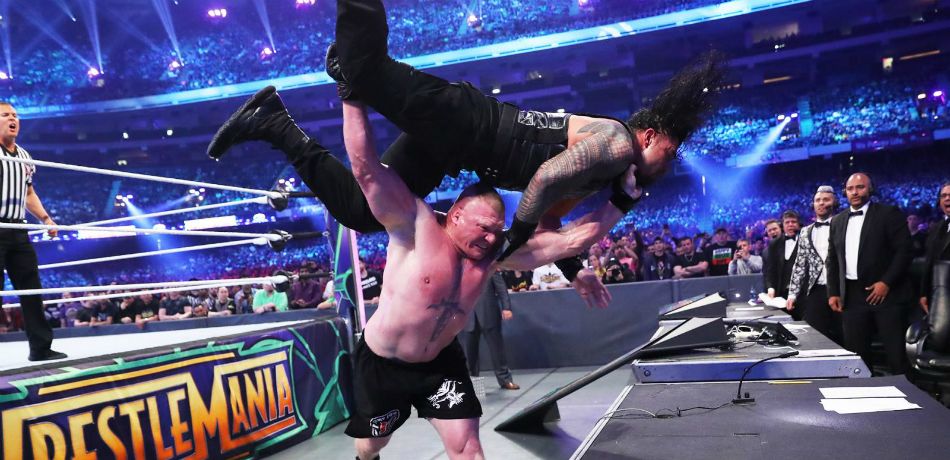 In October 2018, Roman Reigns shockingly announced live on Monday Night Raw that he had been diagnosed with leukemia for the second time and would be forced to relinquish the Universal Championship.
Thankfully, the top WWE star was able to make a full recovery and announced that he was in remission on Raw in late-February 2019.
Despite making a recovery from the illness, Roman Reigns has a "weakened immune system", and Dave Meltzer is reporting on the latest Wrestling Observer Radio that WWE has doctors monitoring the former WWE Champion for Coronavirus:
"They have doctors who are going to monitor Roman Reigns, but he's got a weakened immune system to a degree because the CML leukemia is in him for life. He beat it. It may not come back, it may come back. CML is one of those things that can come back and you know, likely will and he'll likely go through the same scenario that he did. It's one of those things that's in you and it can come back. That's one of the things that's not really good as far as risk goes."
It is essential to note that it is not being reported that Roman has suspected symptoms of Coronavirus. He is simply being monitored by doctors more than other WWE stars because of his relatively recent health battles.
For the latest on this situation, stay tuned to WrestleTalk.com.