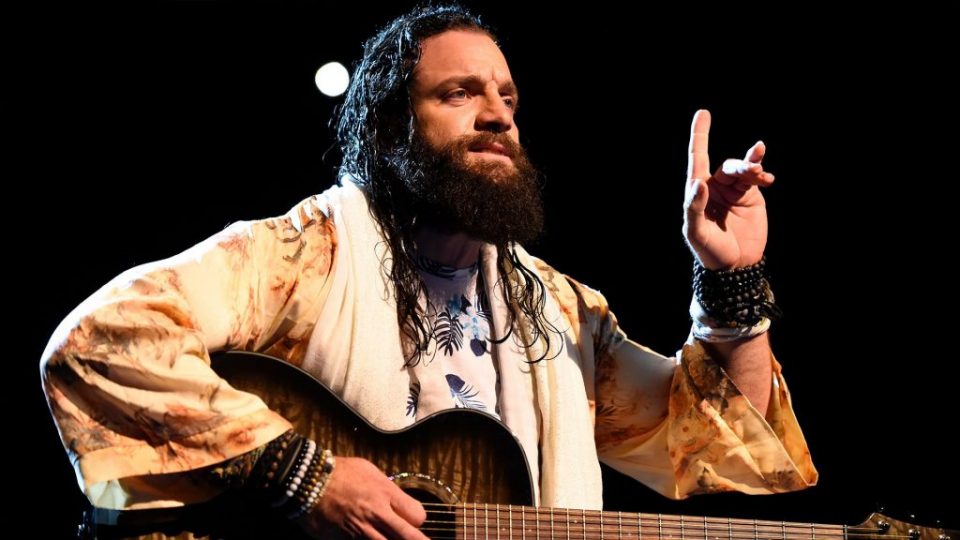 Elias is currently out of action after breaking his ankle on September 10, but it is expected that he will be cleared for action any day now.
What will be of more concern to WWE is that as far as we know, Elias has not yet re-signed his contract, a contract which is set to expire much sooner than many would have thought.
According to Fightful Select, Elias' current deal is set to expire in 2020, although they were unable to specify exactly when.
There hasn't been any rumour suggesting Elias is unhappy, and given his lack of in-ring ability it is amazing what he has been able to achieve on the main roster thanks to his fantastic character work.
It could just be that he is hoping to delay things until WWE offers him more money, something they are seemingly willing to do for anyone at the moment.
There have been several reports recently that WWE talent morale is at its lowest point in years, and that many are desperate for their contracts to end so they can leave. This past week's issues in Saudi Arabia certainly won't have helped this, so could Elias be one of the first to jump ship?
We will of course be keeping you up to date with any developments in this story.