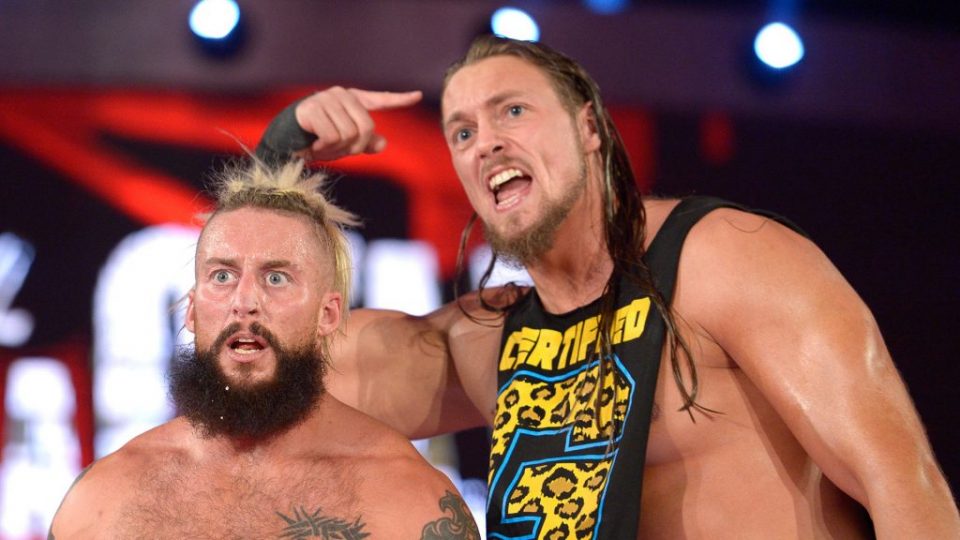 At a Lariato Pro Wrestling show over the weekend, former WWE stars Big Cass (now CazXL) made his first appearance at a wrestling show since September 2019, and looked in incredible shape.
IMPACT Wrestling star Doc Gallows posted the following video of Big Cass at the event over the weekend, with fans pointing out that Cass looked like he was in the best shape of his career.
Live @LariatoW @TheCaZXL returns!!!! @IMPACTWRESTLING @ScottDAmore @TalknShop pic.twitter.com/kDPsmBldCQ

— "The Big LG" Doc Gallows AKA Sex Ferguson (@The_BigLG) February 28, 2021
Following on from this, reliable Twitter source WrestleVotes tweeted that Big Cass and even Enzo Amore still had big supporters within WWE:
Just seeing now that Enzo & Big Cass showed up on a live event last night. Good for them. I know for a 100% FACT they still have supporters within WWE. No idea if that means anything tho.
This does not mean that Big Cass and Enzo Amore are going to be returning to WWE anytime soon, but it's interesting to note that people within the company are still supporters of their work.
It was actually reported in 2019 that WWE was interested in brining Enzo Amore and Big Cass back into the company as part of the NXT brand. However, this is something that Triple H strongly denied.
What are your thoughts on the above story? Let us know in the comments on Twitter or Facebook.