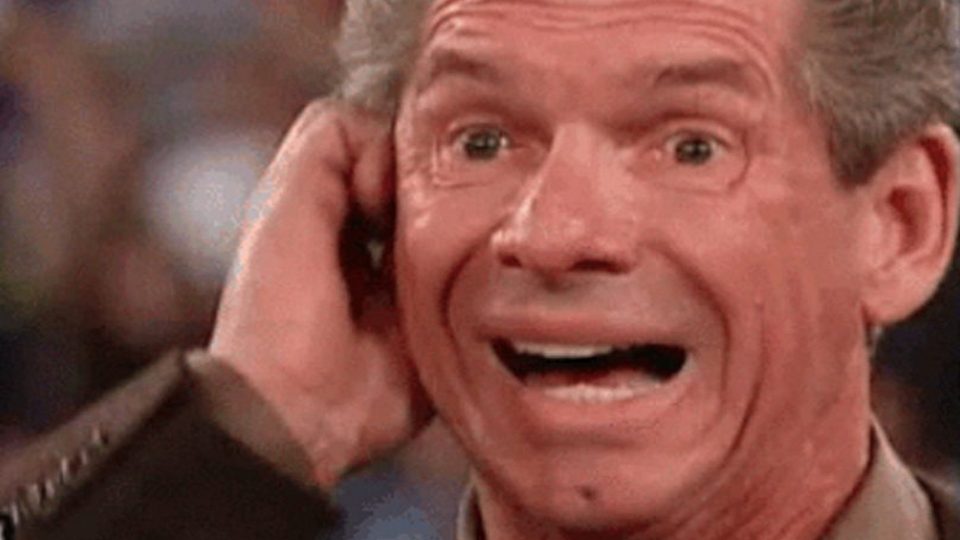 It was revealed last night that Roman Reigns had been pulled from his Universal Championship match at WrestleMania, and the bad news isn't ending there.
In regard to Reigns, Roman didn't feel comfortable traveling into Orlando for the tapings, as he understandably feels his immune system is compromised after his battle with Leukemia.
And it appears that other stars have taken similar decisions, as the Wrestling Observer Newsletter is reporting that Roman is far from the only person to be removed from the card at short notice.
"The WrestleMania card has also changed. Names are being kept confidential because so few know, but it's been confirmed that multiple people on the card either said they were sick, which meant instantly being pulled off all shows this week, there were others who did not feel sick but had fevers above 100.4, which was the WWE's cut-off point of not allowing people to work, and others who, on their own, said they didn't feel comfortable flying in."
It has been hinted at by WrestleVotes that Roman will be replaced by Braun Strowman, which means we have to see Goldberg try and jackhammer Braun, but the other replacements are not yet known.
It could be that matches will simply have to be pulled, or multi-person matches will just be a bit smaller than before, but we'll have to wait and see next weekend.
It's good to see that WWE is taking this whole thing very seriously, but the more stars taken ill, the more you have to wonder whether holding the show was in everyone's best interests.