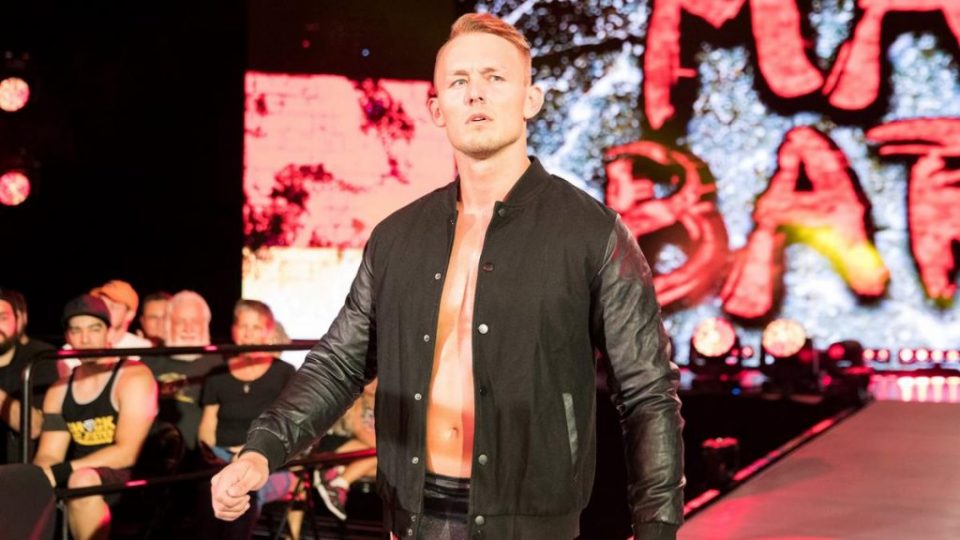 At an NXT Live Event this weekend in Largo, Florida, German wrestler Marcel Barthel was subject to Nazi salutes from a member of the crowd.
According to various social media posts, Barthel alerted security about the incident and tried to get the fan removed from the arena.
If you ignorantly throw up a Nazi-centric sign during the entrance of a German wrestler, you deserve to be thrown out of any event ever.

Props to @Marcel_B_WWE for calling it out and telling him he should be ashamed of himself. That's not all he should feel. #NXTLargo

— christine ⚡️??⚡️ (@ChristineLRM) August 4, 2019
UPDATE: he's been escorted out of the building by @WWENXT security. Thank you

— christine ⚡️??⚡️ (@ChristineLRM) August 4, 2019
However, the fan was reportedly let back into the arena after a short period of time.
In all honesty, who has an email for an @WWENXT higher up in security because someone has to answer for why a nazi salute and yelling hateful rhetoric is allowed at a supposedly "family friendly" event. And this isn't the first time.

— christine ⚡️??⚡️ (@ChristineLRM) August 4, 2019
Barthel who is part of Imperium in NXT UK alongside Fabian Aichner, Alexander Wolfe and WWE United Kingdom Champion WALTER has yet to publically comment on the incident.
We at WrestleTalk would like to stress that we obviously by no means condone such a disgusting act.