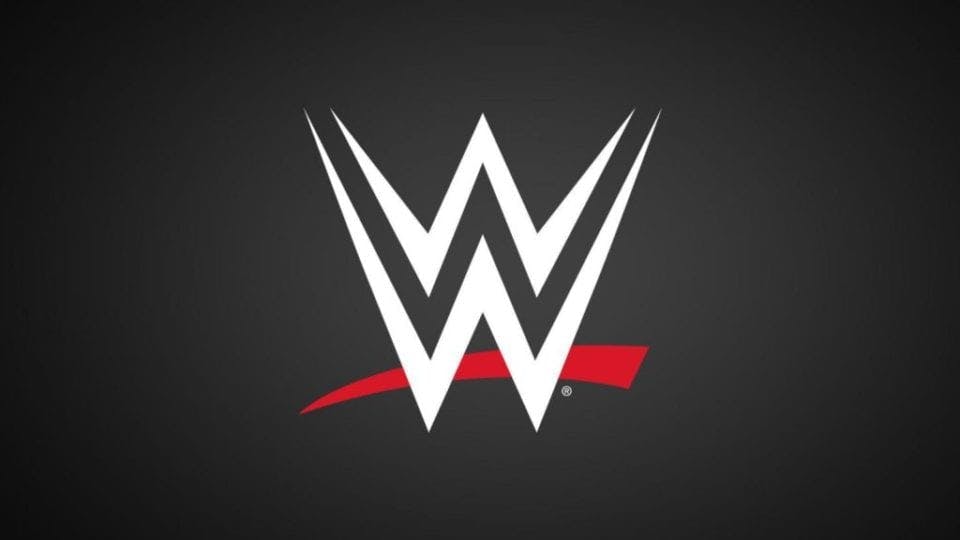 After nine years away from the company, former WWE Women's Champion Melina is reportedly set to return to WWE.
PWInsider reported the news earlier today, adding that she will be making her return within the next week. This will be the first time she was worked for WWE since 2011. Melina did make a guest appearance last year on Raw Reunion, which is her only appearance with the company since her release, to date.
Prior to her release, she had been a three-time Women's Champion and a two-time Divas Champion. She was initially known for her role as the manager of Johnny Nitro and Joey Mercury, together making up the team MNM. After she moved to singles competition, she won her first Women's Championship on February 19, 2007.
Since being released in 2011, she has continued to work on the independent scene, most recently working for NWA. She debuted on the November 19, 2019, episode of NWA Power before making her in-ring debut at Into the Fire. She made her final appearance for NWA in January, losing to Thunder Rosa by count-out.
It still remains to be seen what her role will be upon her WWE return.
Are you excited to see Melina return to WWE? Let us know on Twitter!