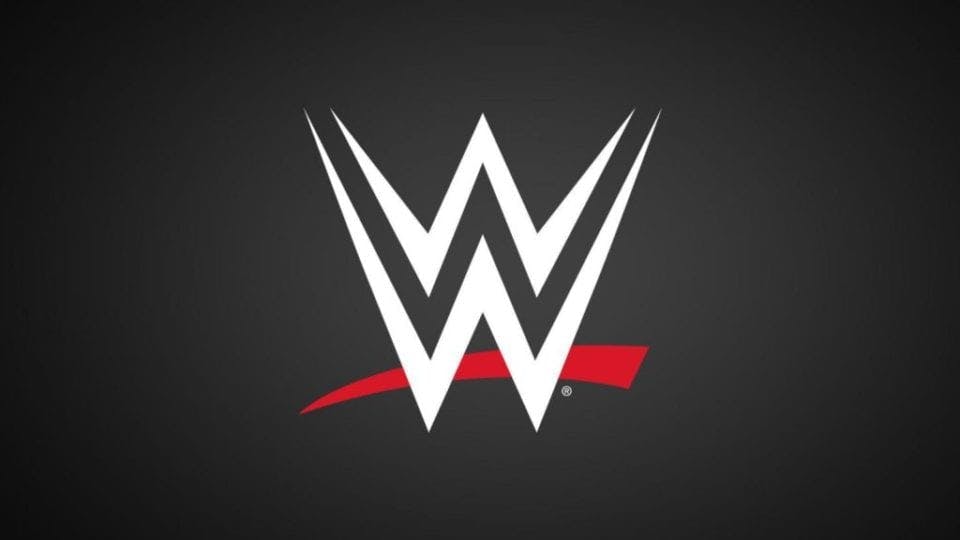 It was believed for some time that WWE was done with former NXT Women's Champion Kairi Sane, and that she would be heading back to Japan without making another appearance after getting busted open by Nia Jax on an episode of Raw.
However, she has since made a number of appearances on Monday nights, although the belief is that she still plans to return to Japan very soon.
A report from Tokyo sports suggested that she will be returning to Japan to be with her husband in August ahead of SummerSlam, and the latest report is that she has now filmed her final WWE show.
According to Fightful, this past Monday, July 20, was Kairi's last day of filming for WWE, and while she did tape material for next week's show, it will likely be her last.
It has been known since the end of 2019 that Kairi was weighing up her options, and that she may well decide to leave WWE once her contract expires. She then got married, and as her husband lives in Japan, she wants to return to him. Fair enough, really.
Dave Meltzer reported recently that the belief is that Kairi will wrestle for another company upon her return, but that she may well decide to retire before long.
Despite all of this, Fightful also noted that WWE is still trying to work out some kind of deal which would keep Kairi on its books.
Stay tuned for further updates regarding Sane's WWE status.