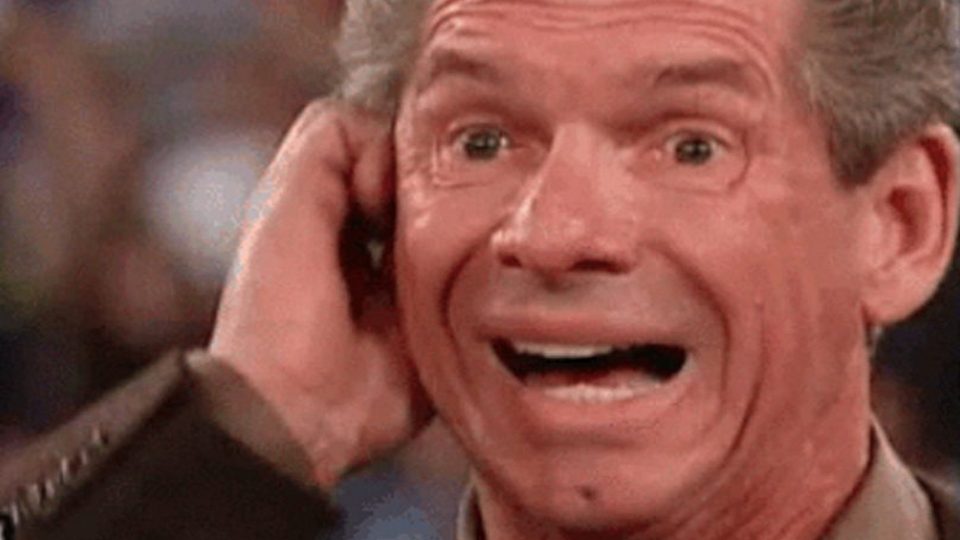 The whole "will she, won't she" saga regarding the future of former NXT Women's Champion Kairi Sane has all been rather confusing, but it seems we now have a bit more clarity as to her current plans for the future.
According to Tokyo Sports, which has an excellent track record of accuracy, Sane is set to return to Japan as early as next month to be with her husband, something Dave Meltzer reported several weeks ago.
Apologies in advance, but this is what Google Translate says the Tokyo Sports Article says:
"Since she married a Japanese man on February 22, there is also a media report that 'it is very important to move back to Japan.'

"She also told his neighbors that she wanted to return to Japan, and she was whispered to return to Japan early this year. However, it is unlikely that they will completely leave WWE and participate in other groups in Japan. Most of the argument is that the base will be moved to Japan and that it will continue to maintain friendly relations with WWE."

"Although I don't yet know what shape to choose, it seems that there will be some announcement by the summer festival "Summer Slam".
Basically, the report is that Sane will be making some sort of announcement around SummerSlam, which will involve her moving back to Japan. The report does however state that she is unlikely to wrestle for any other companies, and that a friendly relationship with WWE will be maintained.