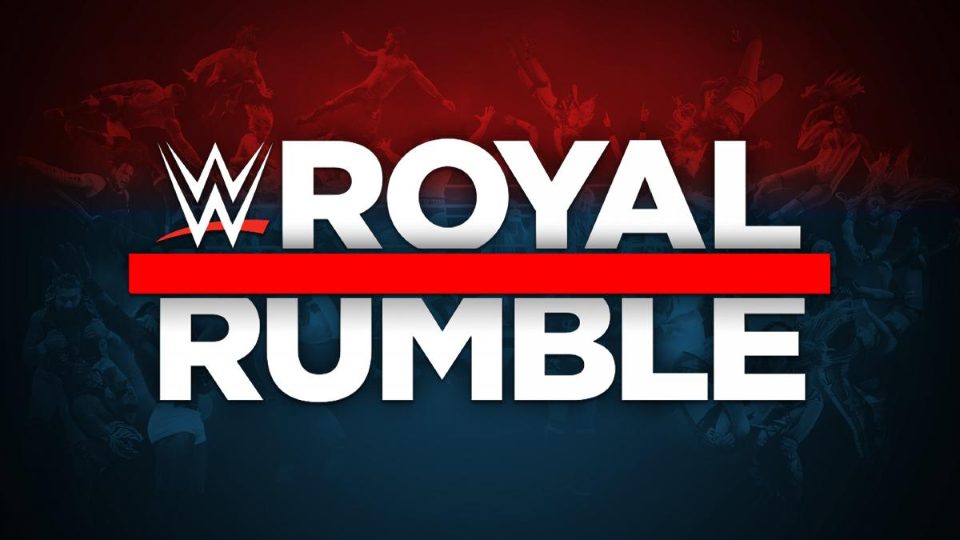 According to PWInsider, WWE is planning on having a former Intercontinental Champion appear at the 2020 Royal Rumble.  Santino Marella is reportedly being brought in for an appearance during the match.
Santino has been running his wrestling school, Battle Arts Academy as of late.  In addition, he's appeared for Impact Wrestling and MLW.
This most likely means will be getting an additional appearance from his Cobra. Santino was a huge fan favorite during his WWE run for his comedy wrestling style.
Santino won the Intercontinental Title on 2 different occasions. The first was when he was picked as a fan from the crowd and scored a surprise victory over Umaga.
The second win came when he won the title during an intergender tag team match. He actually won when his partner Beth Phoenix pinned Mickie James.  Kofi Kingston was the IC Champion.
He lost because of the special stipulation of winners take all.  Poor Kofi.  He has lost titles in some terrible ways.
There have been lots of rumors swirling about surprise appearances for this year's rumble.  However, when you think huge Royal Rumble surprises that you want to see, Santino was most likely not in your top 5.
If he doesn't somehow try to win the 24/7 Championship during the show, then I will be completely shocked.
Subscribe to PWInsider Elite here (recommended).