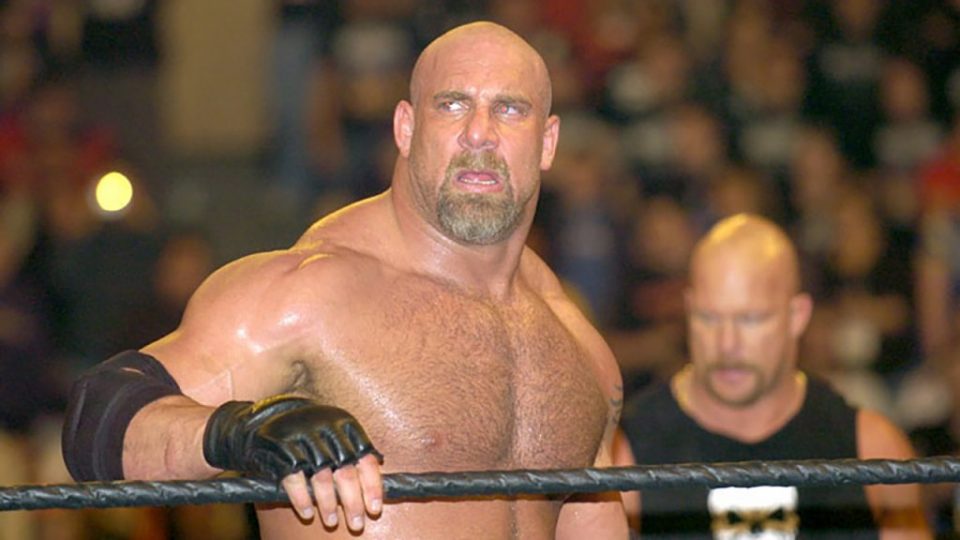 Here we go again. It is now being reported in the latest Wrestling Observer Newsletter that Bill Goldberg (Goldberg) "will return" for a match with Dolph Ziggler at SummerSlam.
It was originally reported that Dolph would be facing "a legend" at the show, but he was then booked in a match with the Miz.
Despite all of this, Dave Meltzer is adamant that Ziggler vs Goldberg will be taking place.
The biggest news not yet announced is that Bill Goldberg will return on the show to face Dolph Ziggler. Currently they are advertising Ziggler vs. The Miz, which has been the match built up on television. But Ziggler vs. Miz is a red herring and the idea is that Ziggler by disrespecting Shawn Michaels and superkicking him, disrespected the legends. The idea was that Ziggler would have the locker room against him and that Goldberg, who Ziggler has mentioned in passing in every program, would come back.
According to Meltzer, this is very much a Paul Heyman move as Goldberg is reportedly one of the people Heyman was put in charge of booking.
Heyman is a big believer in one badass old man who comes back at random times, like a John Wayne movie character, or the role people like Bruno Sammartino, The Crusher and Dick the Bruiser played in their respective territories when he was a kid. Really, it's the role Undertaker has been used in for a decade.
There are no reports that the Undertaker will be on the show.