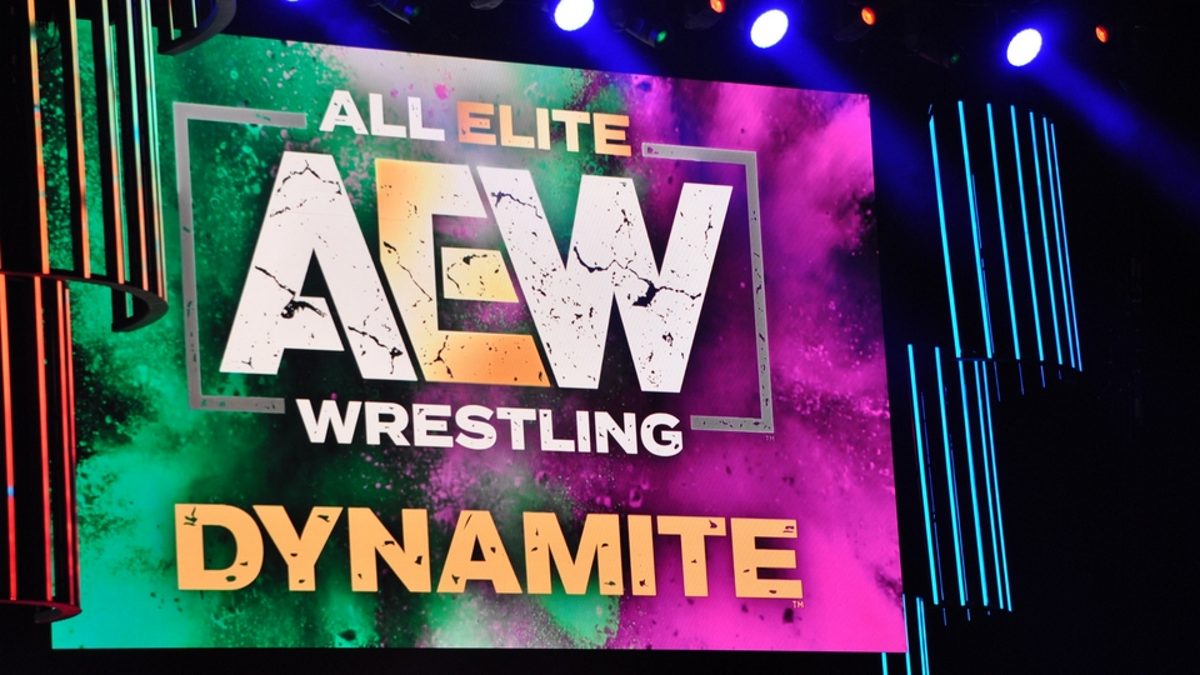 AEW President Tony Khan announced yesterday that on Friday, August 13, a new one-hour AEW show called "Rampage" will debut on TNT.
Alongside AEW Dynamite, AEW Dark and AEW Dark Elevation, this means Khan's promotion will be pumping out four wrestling shows every single week, and that's a lot.
Speaking on Wrestling Observer Radio, Dave Meltzer revealed how AEW is planning to tape the new show, which will be AEW's only show on TNT once Dynamite moves to TBS in January 2022.
"Everything is up in the air, but the gist is that there will be some Friday live shows but they will not be a regular thing. For sure, the Friday before every pay-per-view will be live – they'll run Friday night and then either Saturday night or Sunday. On non-pay-per-view weeks, which is like 48 of them, my impression is it's mostly going to be Wednesday tapings of everything.

"You can tape the two hours of Dynamite and one hour of Rampage on a Wednesday, that's not a problem, a three-hour taping, at all. The problem is when you add in Dark and you add in Dark: Elevation, now you're talking, if you keep those two to an hour, now you're talking about a five-hour show. And that's difficult."
AEW has been criticised by fans for putting out too much wrestling content, because it's very difficult to keep up with every single storyline across the three current shows. However, plenty have welcomed the news of a new show, which will air straight after SmackDown every Friday night.
If you use this quote or any portion of it please credit WrestleTalk.com for the transcription and link to this page.