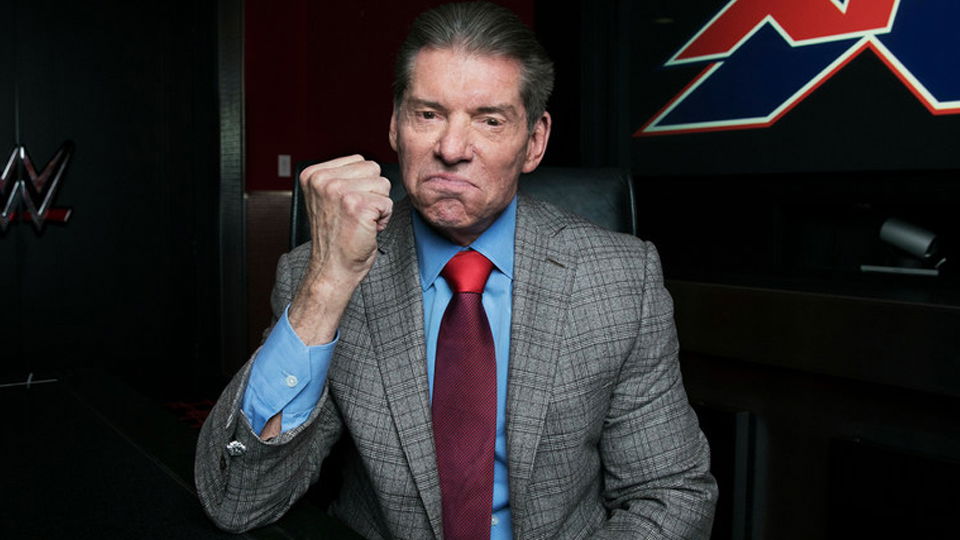 As a result of the current Coronavirus pandemic spreading its way across the world, WWE was forced into cancelling almost every single WrestleMania 36 week event, aside from the show itself, which will take place over two nights in front of an empty arena.
As a result of this, WWE will of course be losing out on a fair bit of money, as there will be no fans attending Axxess, tickets will need to be refunded, and merchandise will go unsold.
But exactly how much is Vince McMahon set to miss out on? Well, according to Twitter account @WrestleNomics, it's around $22 million.
$15 million of that would have been from ticket sales, $4 million from that week's shows, including Raw, SmackDown and NXT TakeOver, and $3 million of estimated merchandise sales.
For a full breakdown of the estimated losses, check out the below video.
Thankfully for Vince, the Saudis pay so much money to have a couple of shows a year there, that $22 million is probably a bit like you or I losing a few dollars down the back of the couch.
It will be very interesting to see what kind of tactics are employed by WWE to try and get some more money in, because with fans unable to attend shows for the foreseeable future, income flow will begin to slow down significantly.