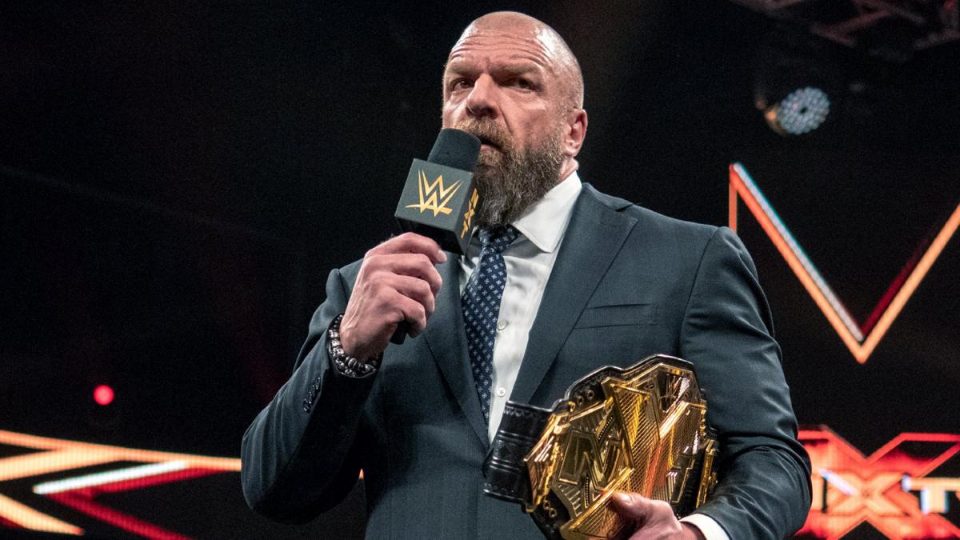 It is being reported that a huge change has been made to the WWE NXT creative team, with that change being that the head writer has left WWE.
According to Dave Meltzer on Wrestling Observer Radio, Joe Belcastro has left the company after giving his notice, like Renee Young did.
Belcastro was hired by WWE as a writer in 2013, and was promoted through several roles during his time with the company, finishing up as the head writer of NXT.
Triple H was actually asked about the rumours of Belcastro leaving in his recent conference call ahead of Saturday's TakeOver: XXX event.
He simply said:
"As far as the writing of NXT goes, we shift around a little bit. I won't necessarily comment on people that aren't necessarily talent for us, but we have a team that works with NXT that includes Shawn Michaels, Brian James and myself. So it's a group and the ideas all go through that."