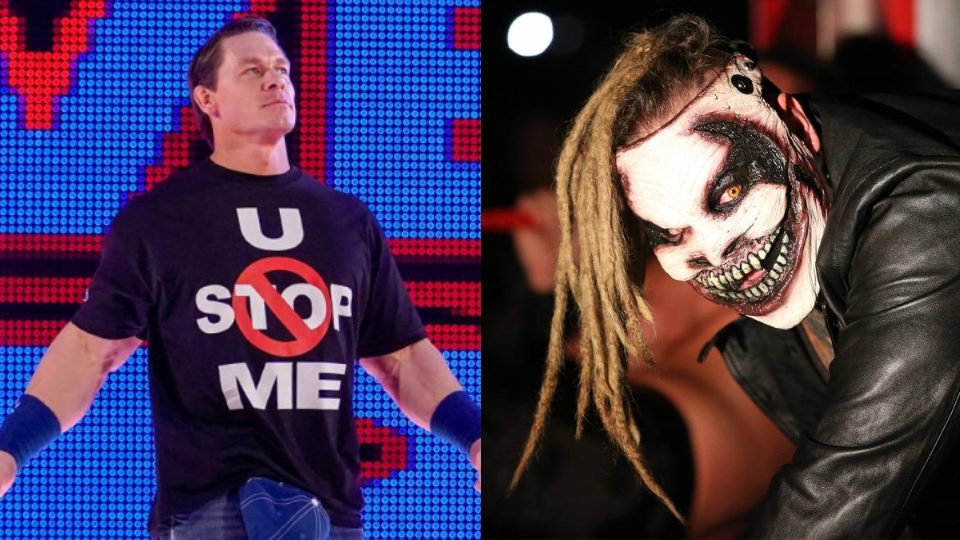 There have reportedly been some huge changes to the planned card for WWE WrestleMania 36 over the last couple of days.
Dave Meltzer reports that "The Fiend" Bray Wyatt is no longer scheduled to face Roman Reigns, and John Cena is no longer scheduled to face Elias.
Meltzer said:
"A lot's changed. The only two matches that I have written about that have changed, and I don't know if it's 100% changed but I was pretty much told that they've changed, is Bray Wyatt and Roman Reigns, and John Cena and Elias. But I believe there's about five or six matches in total that have changed, but the other ones are matches that I hadn't reported yet anyway.

"Essentially, I think there's a Raw change too, but basically the SmackDown side of things, I would say every match is either going to change or is in danger of changing. I don't think there's one that's solid anymore. It was yesterday I heard everything's up in the air on SmackDown and then I heard the same thing from several other people. Then today, I haven't got a new card, but I do know those two matches I mentioned right now look like they're off. What that means, I don't know."
He didn't expand on what the new matches for the likes of Wyatt and Cena are, so that's probably going to lead to heaps of speculation over the next few days.
Cena returns to SmackDown next Friday, which presumably is where the buildup for his WrestleMania match will start. The day before that, Wyatt defends the Universal Championship against Goldberg at Super ShowDown.