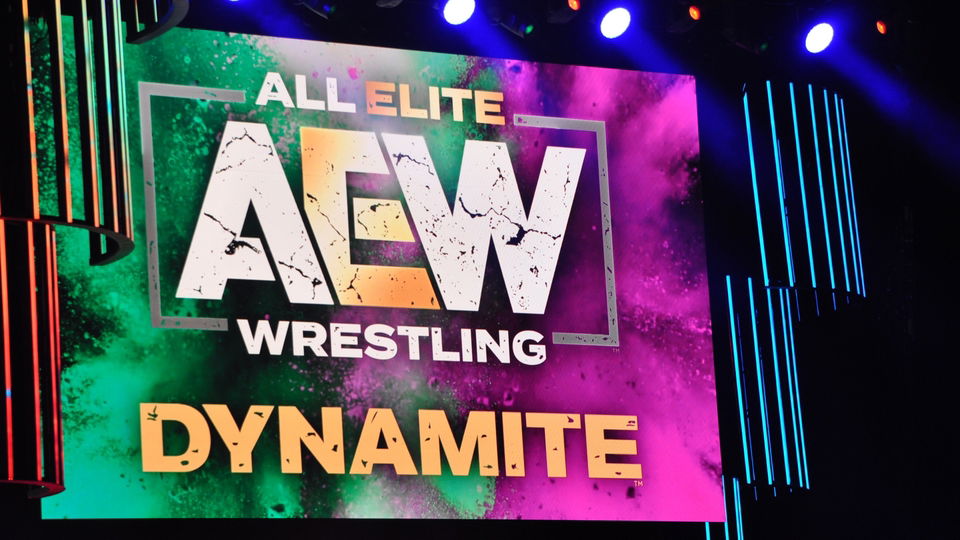 Some light has been shed on a huge indie star who was reported to have signed with AEW, but contrasting reports surfaced suggesting that wasn't the case.
Speaking on Wrestling Observer Radio, Dave Meltzer reports that Brian Cage was indeed planning on joining AEW, but the move was delayed due to him requiring surgery on a bicep injury.
He said:
"Brian Cage is having surgery on Monday for a torn, I believe it's his left bicep, but it's a torn bicep, so that's a long time out. He was planning on going to AEW.

"Cage's debut looks like it's gonna be delayed for quite a while with that injury."
There were also reports earlier this week that Lance Archer was in talks to sign with AEW. Meltzer notes that the report was correct and a deal was offered, saying:
"Sports Illustrated made a mention about Lance Archer and AEW, and there is definitely smoke to that fire. I don't know that the deal is done right now, it may be, but I know that the deal was serious and it's legit.