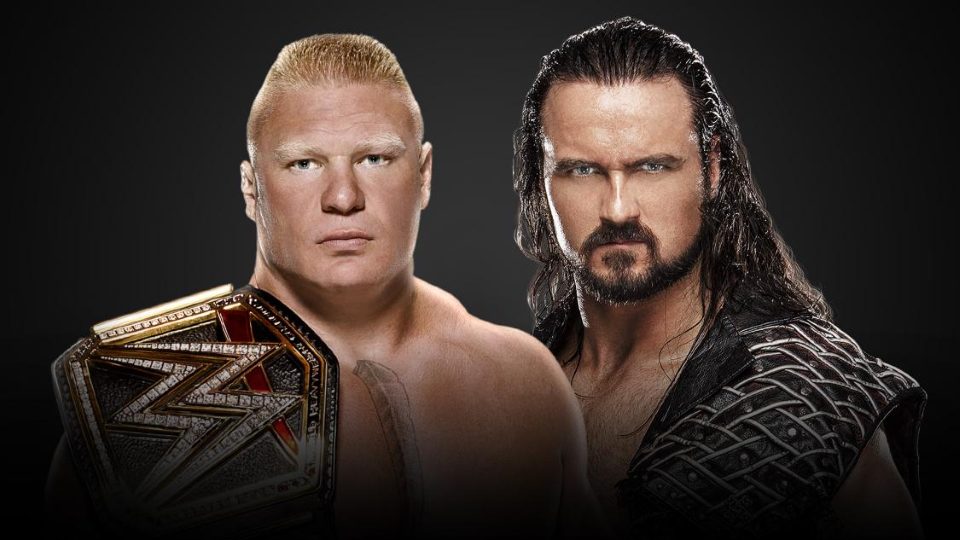 If a new report is to be believed, it looks like we have a huge spoiler for the result of the WWE WrestleMania 36 main event.
This is a last warning to not read on if you don't want to be spoiled in case the report is indeed accurate.
WrestlingNews.co reports that the current plan is for Drew McIntyre to defeat Brock Lesnar at WrestleMania to win the WWE Championship.
The report notes that there are already plans in place for McIntyre's programs following the event, and Seth Rollins is currently in line to challenge him in the summer.
A source of the site said:
"Vince likes everything about him and thinks he represents the company well when he does media appearances. He looks good and talks good and that is what Vince is looking for. Drew has already established a relationship with Vince like most top guys do."
It was added that McMahon is " very unlikely" to change his mind and is set on McIntyre winning, and over the next few weeks on TV, the story of his WWE journey will be told to build up to the big moment.