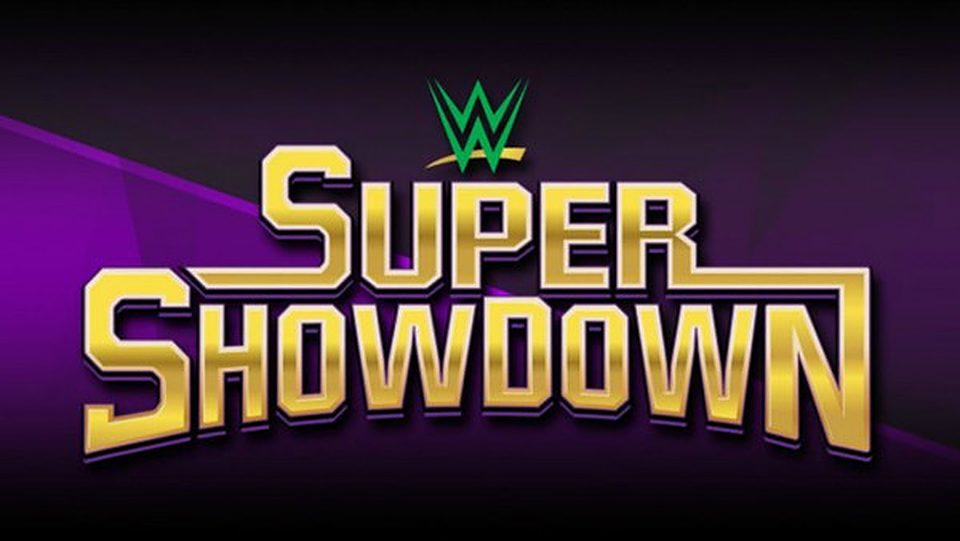 It seems that each Saudi Arabian show WWE puts on, fewer and fewer stars agree to head to the country for the bi-annual shows.
Already we know that Kevin Owens, Daniel Bryan, John Cena, Aleister Black, Sami Zayn and now Rusev will not be appearing at the show for various reasons, but according to a report from Dave Meltzer, one huge name will be making the trip.
Despite his disastrous match with Goldberg at last year's Crown Jewel, The Undertaker will be making the journey to Saudi Arabia, and will be making some kind of appearance, despite not being booked in a match.
The latest report regarding the Undertaker is that he is set for a match at WrestleMania against former WWE Champion AJ Styles, and his appearance at Super ShowDown may be in order to set this match up.
Styles is set to take part in a gauntlet match for the Tuwaiq Trophy, and he is one of the favourites to win the match. Should he do so, it would make sense for 'Taker's dong to sound through the arena and for the Phenom to appear, hit a tombstone and disappear.
You can already see all of the Phenom vs. Phenomenal posters, can't you?