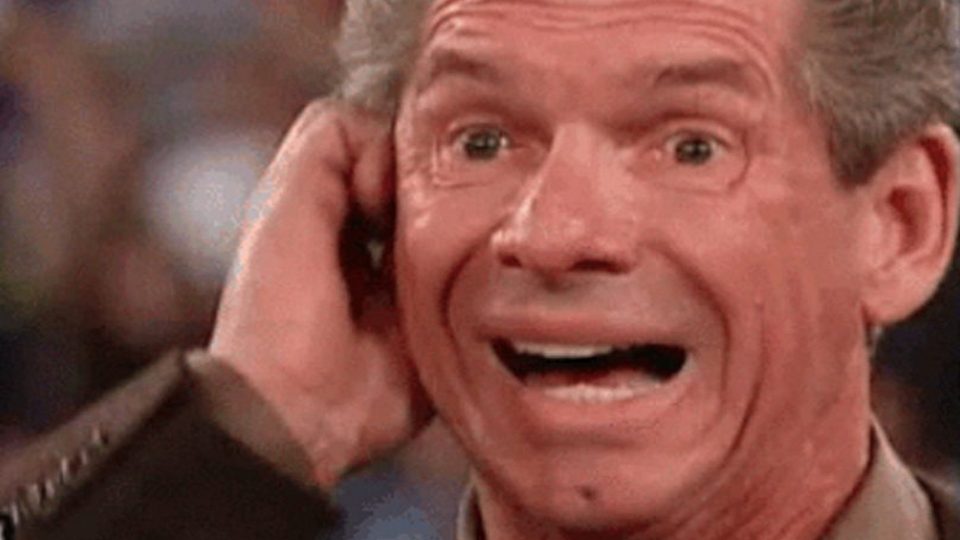 It was reported earlier today that top WWE star Rey Mysterio is actually working for the company without a contract right now after his current deal expired. You can read more about that by clicking here.
Mysterio is not expected to leave WWE, and will reportedly still be feuding with Seth Rollins at Extreme Rules, where the pair are going to have a rather unique stipulation match.
Now we know the real reason why Mysterio hasn't re-signed with WWE right now, and as expected, it comes down to money.
According to Dave Meltzer on the latest Wrestling Observer Radio, Mysterio and Vince McMahon could not agree to financial terms, explaining why Rey hasn't put pen to paper just yet:
"He had asked for a raise, Vince said 'look at the situation we're in we just go rid of a bunch of people.' Anyway, he not signed and they're trying to book a match for Extreme Rules as a Rey vs Rollins singles match where the stipulation is the only way to win the match is to take out the other person'a eye — blind them for life — that is how you win the match."
As this rather interesting story continues to develop, make sure you stay tuned to WrestleTalk.com.