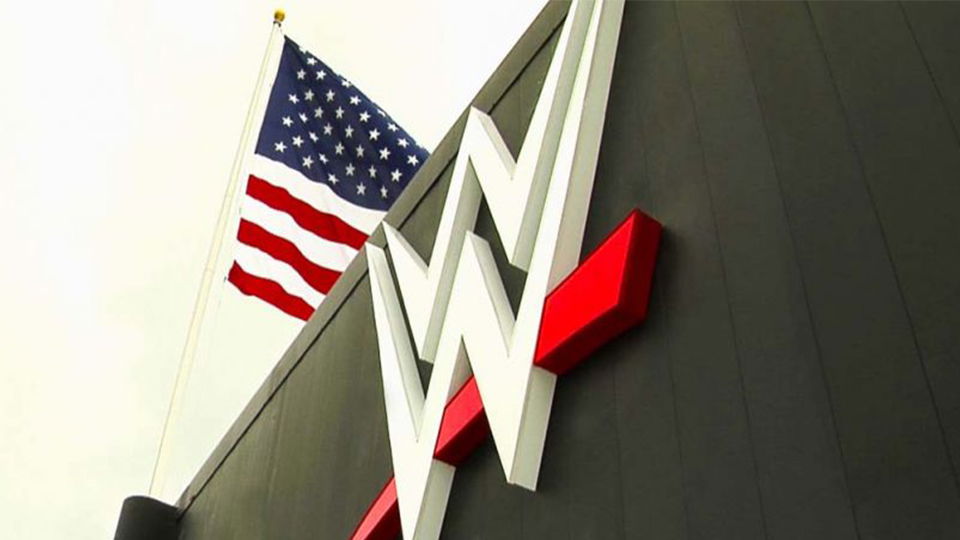 Last night on Raw, multi-time champion Charlotte Flair was defeated in a Raw Women's title match by Asuka. The pair have faced off on three of the last four episodes of Raw.
Following on from the match, Charlotte Flair was attacked backstage by fellow former NXT star Nia Jax. It has since been reported that this will write Flair off of TV.
Dave Meltzer initially reported that Flair is going to be taking some time away from the ring as she is injured and requires surgery. He also reported that WWE is hoping Flair is back and ready to wrestle by SummerSlam.
That is obviously a pretty big blow to WWE, and you can read more about the initial report from Dave Meltzer regarding Charlotte Flair by clicking here.
However, Alex McCarthy of talkSPORT is reporting something different. According to him, while Flair will be taking some time away from the ring, she isn't injured and will also almost certainly not be back for SummerSlam.
"Sources have told talkSPORT that Flair will be taking an extended break from WWE. The 34-year-old has been a constant on the show for years now and she is going to be taking some personal time and having some surgery.

"The idea is that she will return around Royal Rumble season next year, but if a good story pops up before then – around Survivor Series – she would be open to return later this year.

"Our sources said: "There's a 0 percent chance Charlotte returns for SummerSlam."
Some have criticised WWE for having Flair written off of TV by Nia Jax instead of Asuka, and McCarthy is reporting that this is something WWE considered:
"Of course, this isn't a real injury, unlike those, and is simply put in place for Flair to have a rest. It's believed WWE debated having Asuka be the one to put Flair out before settling on Jax."
For the latest news on Charlotte Flair taking some time away from the ring, make sure you stay tuned to WrestleTalk.com.