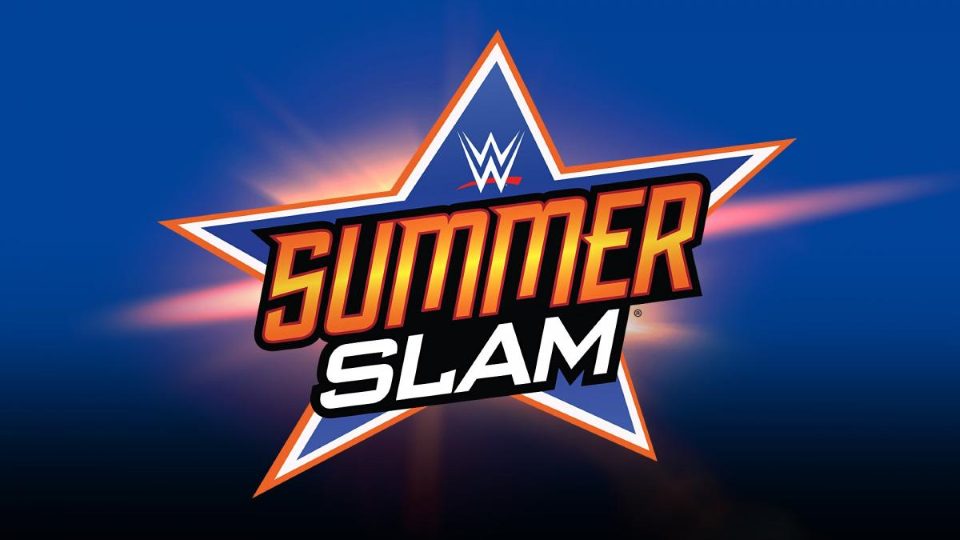 It was reported earlier on in the week that following Edge's triceps injury and the news that the show would be held at the Performance Center, WWE was forced to scrap two matches they had planned for SummerSlam.
It was later reported that along with Edge vs. Randy Orton, one of the matches that was scrapped was a WrestleMania rematch between WWE Champion Drew McIntyre and Brock Lesnar.
However, this has been disputed by Ringside News, who are reporting that dispute being one of the company's biggest stars, Brock Lesnar never featured in WWE's SummerSlam plans.
"Ringside News has learned that Brock Lesnar never had a match booked for SummerSlam in the first place. The plan was always for him to take the event off.

"We asked a source in the company about Lesnar plans being cancelled and we were told that story "is bullsh*t." SummerSlam plans were not "ripped up." They didn't even have a card until the last week."
Taking to Twitter, Ringside News founder Steve Carrier had the following to say about Brock Lesnar's plans for SummerSlam:
"We've seen it spread around that WWE had to rip up Brock Lesnar's SummerSlam plans. Not trying to cause an issue, but we've confirmed that LESNAR WAS NEVER IN WWE'S PLANS IN THE FIRST PLACE. We were explicitly told it is "bullshit." It must be Monday."
Regarding Drew McIntyre's plans for SummerSlam, WrestleTalk has exclusively reported that he will likely defend his WWE Championship against Randy Orton at the second-biggest pay-per-view of the year.