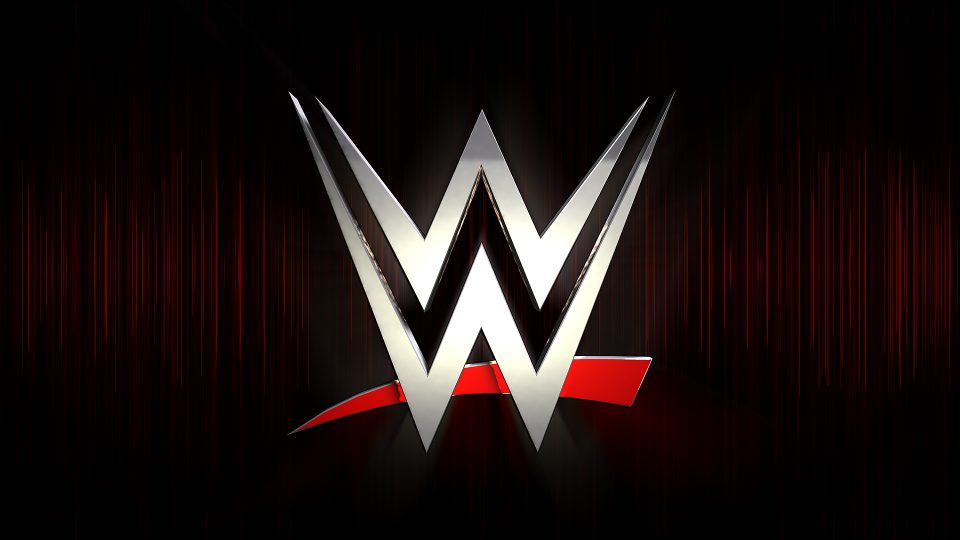 Rey Mysterio is currently locked in a feud with fellow former WWE Champion Seth Rollins and his faction on Raw. This feud started way back in May after the Money in the Bank pay-per-view.
Rollins and Mysterio have yet to go one-on-one in this feud, but many have speculated that the match will take place in just a few weeks at Extreme Rules (which has had yet another name change).
Regardless of when the match happens, it's likely that Rey will be wrestling without a contract, as it is being reported that his current deal with Vince McMahon's company has expired.
Dave Meltzer is reporting that Mysterio's deal, which he signed in September 2018, has now expired. According to the report, Mysterio will continue working for WWE, just without a contract:
Rey Mysterio is currently working for WWE without a contract.

Dave Meltzer is reporting that Mysterio's latest WWE deal, signed in September 2018, has expired but that he is still working for WWE. Mysterio and his son, Dominik, have been heavily featured on Raw in a key storyline with Seth Rollins.

Meltzer reported in the latest Wrestling Observer Newsletter that Mysterio and Dominik were scheduled to appear in person on the June 29th Raw, but their segment was changed to a taped appearance from their home instead.
It has been rumoured that Cody and the higher-ups in AEW have been interested in bringing on Rey Mysterio for some time now. If this is true, then WWE should look to secure Mysterio's signature pretty quickly.
For the latest on the status of Rey Mysterio following his contract expiration, make sure you stay tuned to WrestleTalk.com.