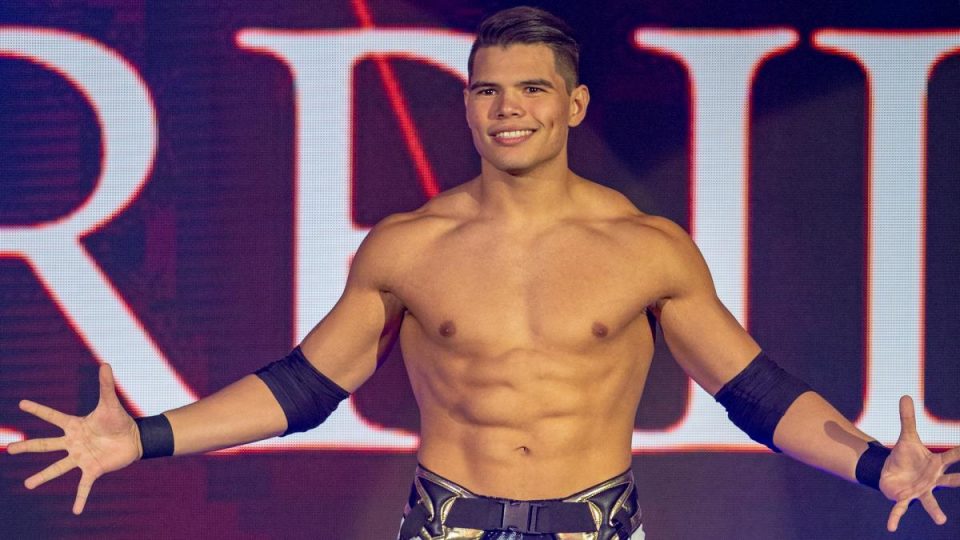 One of the best matches of the night at Survivor Series was an awesome three-way between Raw's AJ Styles, SmackDown's Shinsuke Nakamura and NXT's Roderick Strong. As expected, the match was both hard-hitting and fast-paced.
However, it has been reported that the plan was for another Raw star to defeat AJ Styles for the United States Championship prior to the show and be part of the match.
According to Dave Meltzer, the original plan saw Humberto Carrillo defeating AJ Styles for the United States Championship before Survivor Series. However, plans changed after The O.C. invaded NXT.
"The title change wasn't a change of plans. Andrade was planned for the title, which is why he lost twice to Humberto Carrillo, to get Carrillo into the U.S. title chase. That was planned several weeks back but the NXT angle with A.J. Styles led to some changes and Carrillo lost steam, so they went with Mysterio."
AJ Styles dropped the US title to Rey Mysterio on the 11/25 episode of Raw, who in turn was dethroned by Andrade at an MSG house show on 12/26.
Meltzer noted that the plan was always for Andrade to be the United States Champion at this point. There is no word on whether he was set to defeat Humberto Carrillo for the title or if Humberto was set to drop it to Rey Mysterio who would have bene defeated by Andrade.