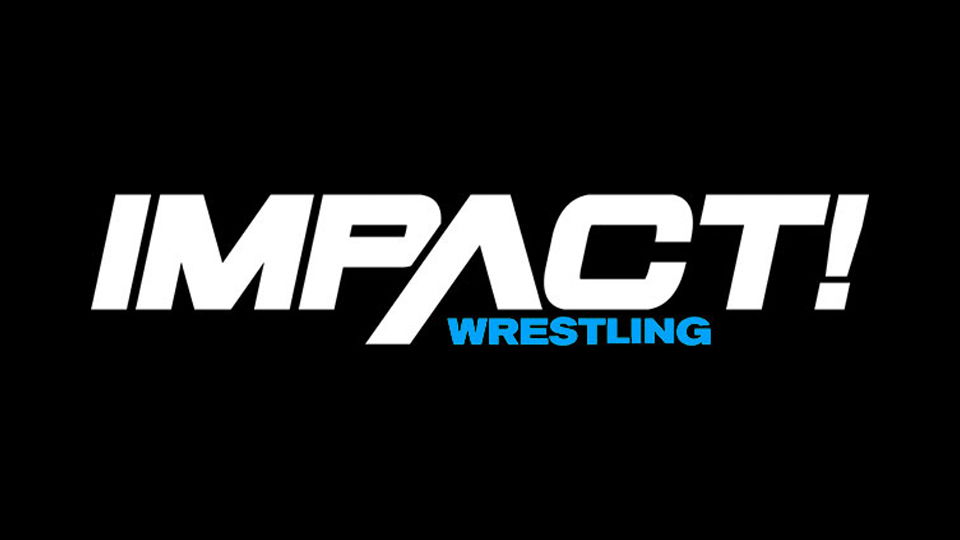 IMPACT Wrestling has now reportedly signed two former WWE stars after reports that offers had been made surfaced this past weekend.
Sportskeeda's Gary Cassidy reports that Karl Anderson and Luke Gallows to IMPACT is now a done deal, and they are expected to debut at Slammiversary on July 18 or immediately after.
The report also notes that as part of the deal, the duo can wrestle for NJPW, which was something that was said to be part of the offer when it came out over the weekend.
The duo is still under the 90-day non-compete clause per their WWE releases, but that ends in time for Slammiversary.
The promotion has also teased more new additions to its roster who were recently released by WWE, including at least one former World Champion.
Stay tuned to WrestleTalk.com for more news on IMPACT, with the promotion having made a lot of headlines for various reasons in the last week or so.