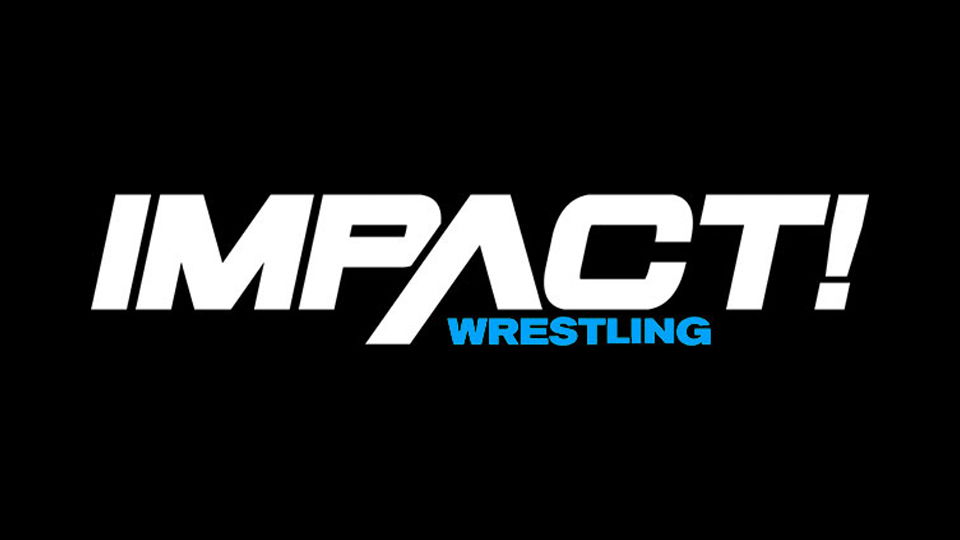 Per a report made by Voices of Wrestling, Impact Wrestling are very close to securing a new TV deal with AXS TV.
In recent years, Impact's weekly TV show has not had a solid home, with short stints on Spike TV, Destination America, Pop TV, Pursuit and Twitch.
However, the report does suggest that the deal is not yet complete, and there is some delay in both parties coming to an agreement.
https://www.youtube.com/watch?v=OigQb9o5jrQ
Impact is currently on Pursuit, but the network makes frequent errors, including airing the wrong episode of Impact TV and not returning from commercial breaks.
AXS also airs NJPW, this led to some speculation that the two promotions could be partnering. However, when Fightful spoke to three of their sources within NJPW, this idea was quickly shut down.
Impact is not the only major promotion who have gone through TV deal negotiations in recent weeks. WWE recently switched to BT Sport for their UK coverage, ending a multi-year partnership with Sky.