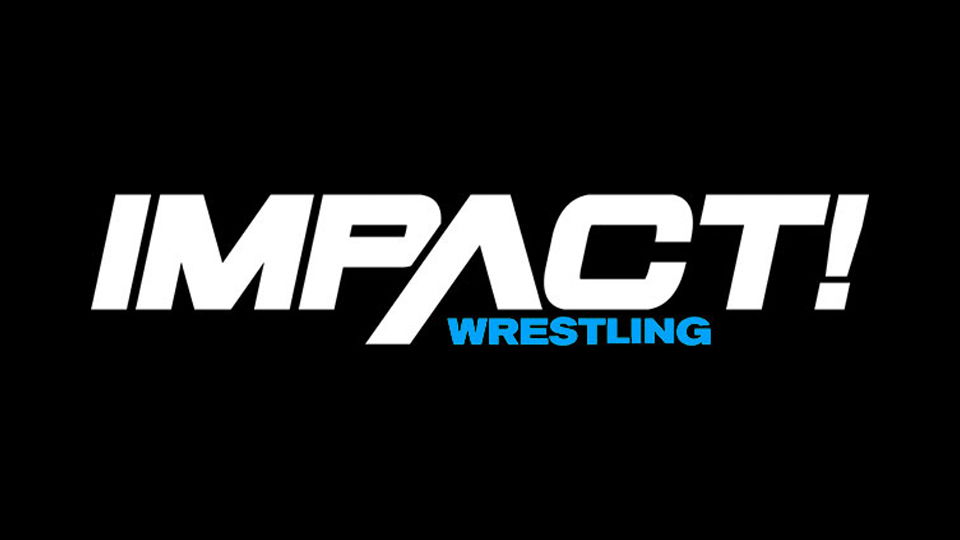 When a superstar 'blades', they physically cut themselves open during a wrestling match. This can often add some much needed raw emotion to a match, and make the clash seem a lot more real.
In recent years, wrestling fans, critics and bookers have become more speciptical about blading, and it occurs far less nowadays.
This makes a recent report from WrestleZone even more surprising. According to the site, Impact Wrestling are reportedly punishing Killer Kross after he refused to blade in a recent match.
At the Slammiversary pay-per-view in early-July, Killer Kross was booked in a first blood match with Eddie Kingston. The finish to the match came when Kross was seen bleeding from the mouth.
The site notes that Impact wanted Kross to blade, but he refused. Instead, the blood came from a packet.
"It was also said that IMPACT officials were upset when they then had to go out and get fake blood for the match after Kross didn't want to cut himself open."
Following on from this incident, Impact Wrestling has reportedly refused to speak with Killer Kross, and have not booked him for a show since.
The site report that there was some concern amongst the talent in Impact Wrestling that there was no paramedic present during the pay-per-view, this certainly explains why Kross probably didn't feel comfortable blading.
Regardless of their reasons, it definitely isn't a good look for Impact Wrestling for the company to punish a performer for refusing to cut himself open with a blade…