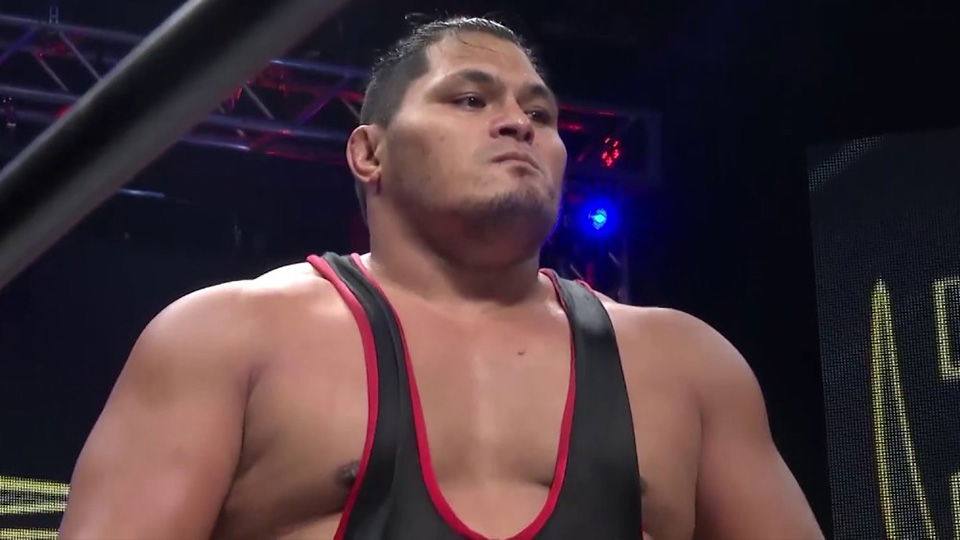 On last night's episode of AEW: Dynamite, former ROH star Jeff Cobb made a shock appearance, seemingly teaming with Chris Jericho's Inner Circle and attacking Jon Moxley.
After the show, it was revealed that while he will be working AEW dates, Cobb is yet to sign a deal with the promotion, and remains a free agent.
Speaking on Wrestling Observer Radio, Dave Meltzer had the following to say on the situation.
"So for Jeff Cobb the basic gist on this is that Jeff Cobb has not signed a contract. He's gonna be doing all the shows he's advertised to do. Actually, at this point he's in for an angle. It's not even that he's with AEW. He may be. He may sign with them, but he was looking at being a free agent and working New Japan as much as he can and I don't know if that's changed."

"I know Cody has wanted him ever since his contract with Ring Of Honor ended. They wanted him, and they wanted him as a full-timer, but right now he's just in for this and he hasn't signed a contract. He may and things can happen, but that's the situation right now."
It was noted that following his AEW debut, some companies may not be willing to work with him, but that he will continue to work for ROH and NJPW while he remains a free agent.
We will update you with any further details regarding Cobb's future.