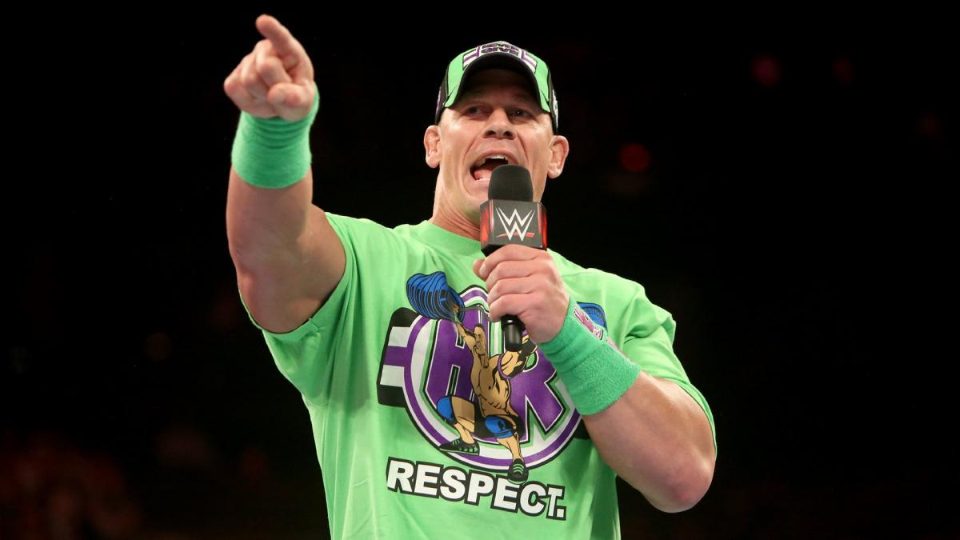 John Cena's last match for WWE came in January 2019, when he lost a number one contender match against Finn Balor, Baron Corbin and Drew McIntyre.
He has made just one appearance since then, showing up in his old Doctor of Thuganomics gimmick and attacking Elias at WrestleMania 35.
Cena is synonymous with WrestleMania, and WrestleVotes is now reporting that he wants a much bigger role in next year's show, although what that role is, we don't yet know.
Heard recently that John Cena wants to do something substantial at WrestleMania. More than just an appearance like last year. Cena resides within the Tampa area, seems like this Mania is important to him.

— WrestleVotes (@WrestleVotes) December 19, 2019
One would think that the "substantial" something would be a match, and Randy Orton has already challenged him to just that on Instagram earlier this year.
There are few bigger potential matches than a Cena vs. CM Punk match, but that would of course require both men to return to the ring, so that's a long shot.
The last time John Cena missed a WrestleMania show completely was way back in 2002 at WrestleMania 18, which isn't all that surprising given he'd barely started for the company.
What would you like to see Cena do at WrestleMania next year? Let us know in the comments.