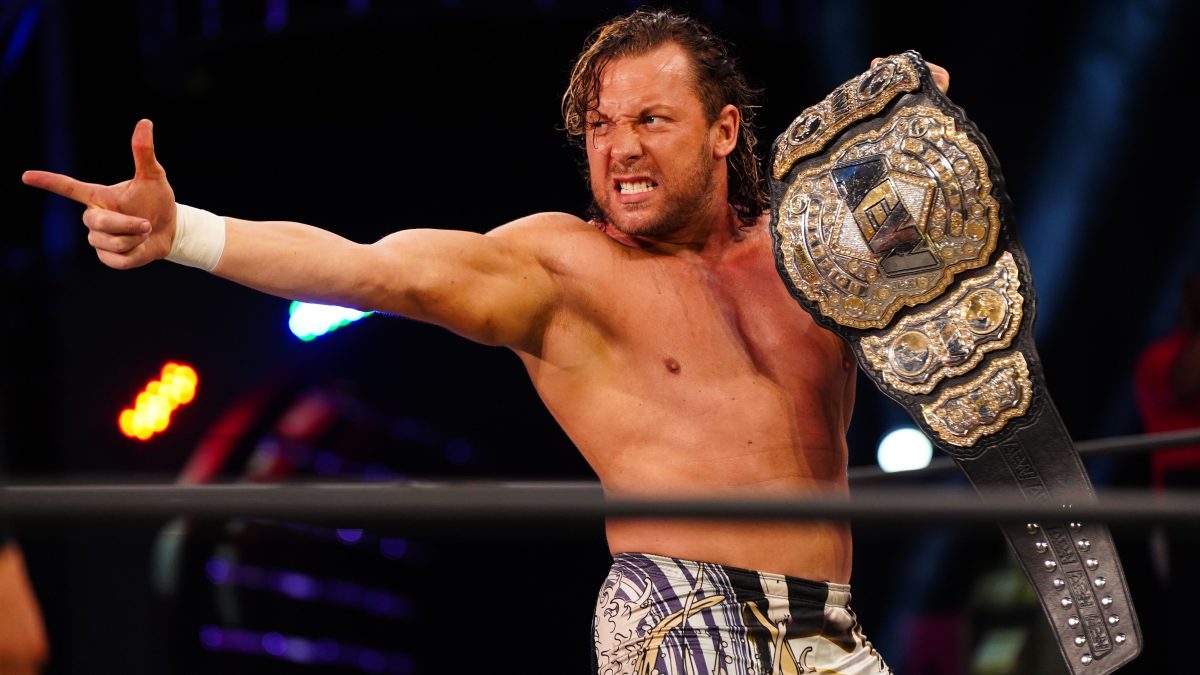 Kenny Omega has been in "a lot of pain" during his big matches lately, with reports even suggesting that his body is in such a bad way that he sometimes considers retirement.
Writing in the latest Wrestling Observer Newsletter, Dave Meltzer notes that Kenny Omega is dealing with several injuries at the moment, and sometimes thinks that he may be close to hanging up his boots:
It's just as well because Omega is hurting pretty badly between slicing up his hand and needing seven stitches when he delivered the fourth belt shot on Pac in the three-way (the one with the AEW belt which is especially sharp), a deep bone bruise near his tailbone, the normal wear and tear on his knees and an athletic hernia. He was also suffering from a stomach virus this past week. But he's definitely in a lot of pain getting through the recent big matches. At the fan fest the day before the PPV, he said there are days he wakes up and walks around where he thinks maybe he's close to the time to hang it up because his body is feeling worse. But he also noted that having real fans in the building when he's performing makes him feel a lot better
It's important to note that Dave Meltzer is NOT reporting that Kenny Omega will be retiring anytime soon, just that he is in a lot of pain right now, so much so that he sometimes thinks his days as a wrestler may be numbered.
What are your thoughts on the above story? Let us know in the comments on Twitter or Facebook.