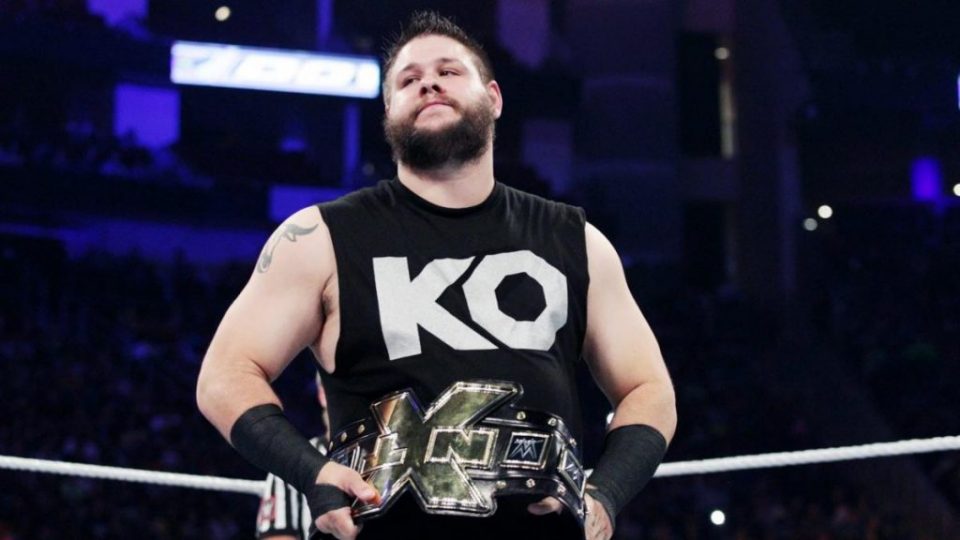 Last week on Smackdown, Kevin Owens was fired by long-time rival Shane McMahon.
After the angle, Owens took to Twitter and teased a return to NXT, the brand he called his home from 2014-15.
However, it appears that Owens was not just trying to create a buzz with his tweet last week, as PWInsider is reporting that the plan is for the former Universal Champion to appear on NXT this week.
This week will be the first episode of NXT that is live on the USA Network, so WWE will be using the main-stream popularity of Kevin Owens to try and help bring eyes to the product.
"The expectation is that Kevin Owens will be in Orlando this week on September 18th and he will appear for the NXT brand. Whether he's there for a short period of time or it's a long-term thing I don't know, but the expectation is that Owens will be part of the Wednesday NXT episode on September 18th."
As the report states, there is no word on whether or not this will be a one-off appearance for KO or if he will be appearing in NXT once again for the foreseeable future.
Make sure you stay tuned to WrestleTalk.com for the latest on the situation.