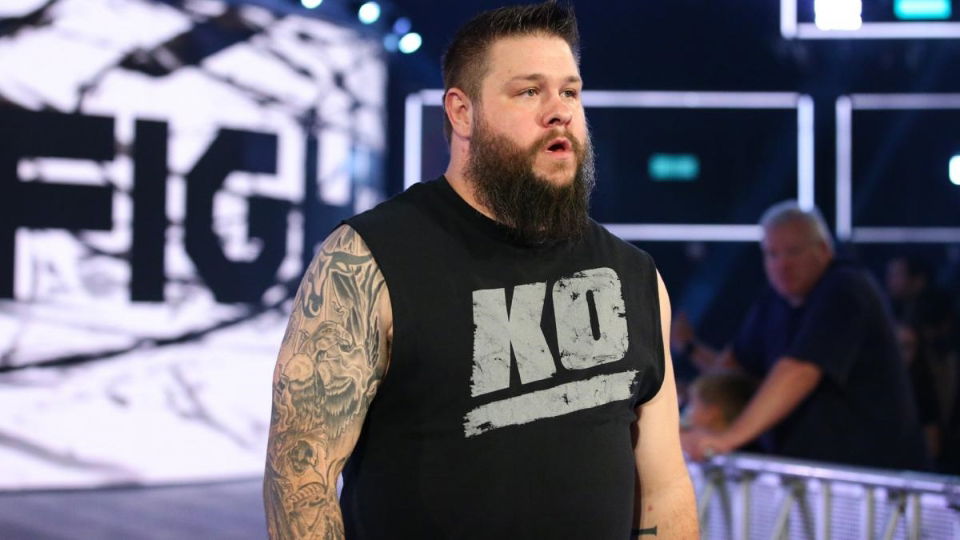 The latest WWE draft on October 11 and 14 saw Kevin Owens moved to Raw, despite a leak suggesting he would be staying on SmackDown.
Owens had recently defeated Shane McMahon on the FOX debut of Friday Night SmackDown, and many thought this would be used as an excuse to keep him on the blue brand as a kind of "saviour" from Shane's tyranny.
However, as we saw on the Raw episode of the draft, Owens was in fact moved to Raw and is currently feuding with newly heel Seth Rollins and AOP.
According to one report however, Owens was never supposed to move to Monday nights, and it was a very last minute decision to have him do so.
According to Tom Colohue, who has a decent record of reporting backstage news, Owens was supposed to stay on SmackDown, but after the draft list was leaked, Paul Heyman made the call to move him over to Raw, because he knew he could "do very good things" with Owens.
Owens has been doing some very good work on Raw, and is arguably the brand's top babyface at the moment, so there's definitely every chance that this report is accurate.
Owens has never quite reached the dizzying heights many feel he should have in WWE, despite being a one time Universal Champion and defeating John Cena on his main roster debut.
While many view him as a better heel than a babyface, he is talented enough to make any character he's given work, something he is proving time and time again on Monday nights.