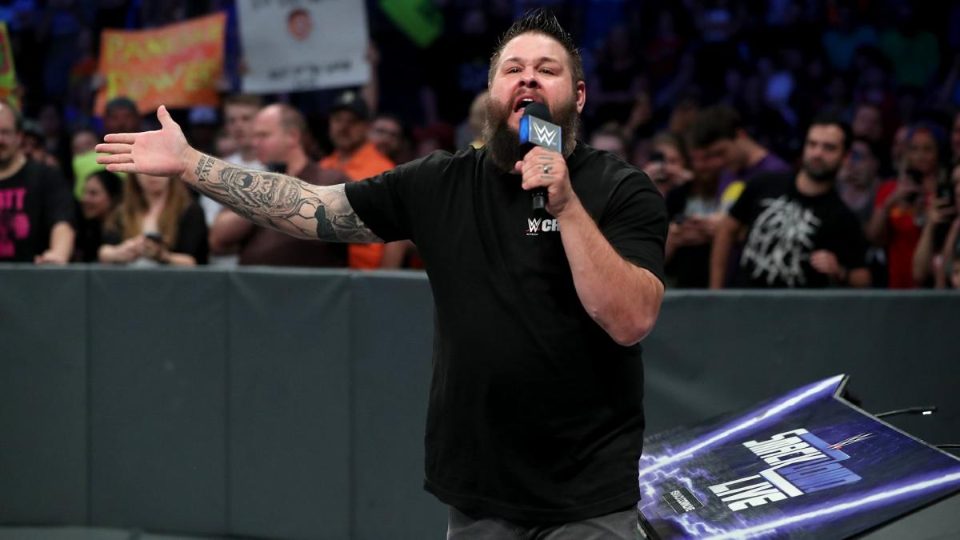 Kevin Owens has been mouthing off at Shane McMahon recently in a series of passionate promos about the lack of opportunities on WWE TV for younger talent, and according to a report from Sports Illustrated, Owens has been working without a script.
The report does note that while he's not had a script, he has been given bullet points in regards to key details.
This shows the faith and confidence WWE management has in Owens to go out there and cut a promo without a word-for-word script, which of course the majority of the roster are subject to.
The heavy speculation and what would seem the logical direction for Owens from here is a match with Shane at SummerSlam on August 11.