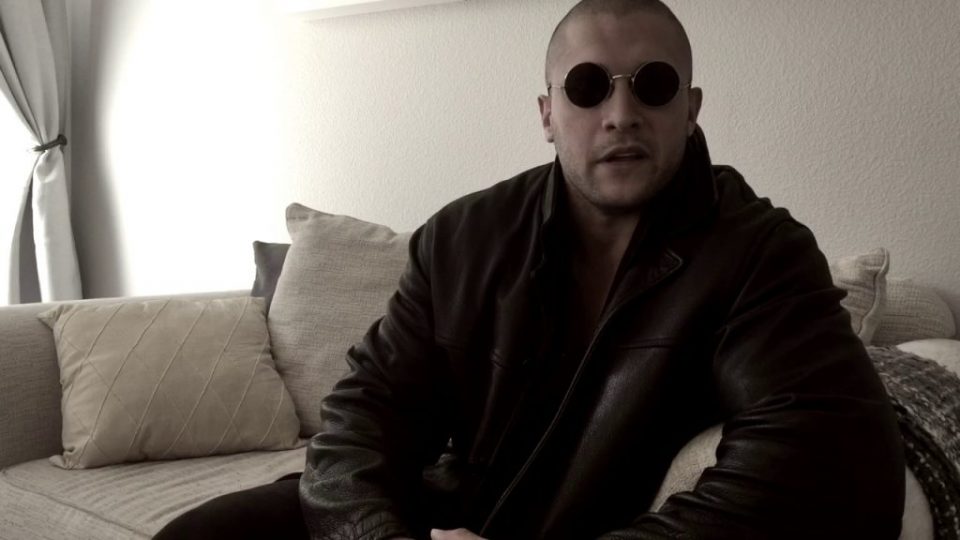 It was reported after he was released from Impact Wrestling that WWE were very interested in signing Killer Kross. The company were reportedly so keen on bringing Kross in that they offered him a deal that would see him receive a mega push.
The company were so interested in bringing Kross in that WWE COO Triple H reportedly met with the talented work in person. However, Kross has strongly denied this report.
However, Dave Meltzer is reporting in the latest Wrestling Observer Newsletter that Killer Kross has now signed with WWE:
"It looks like the deal with Kevin Kesar, 34 (Killer Kross) is finalized since word in the indie world is he's not taking dates after the ones over the next few weeks are finalized. He also pulled out of a mid-February Australia tour which gives the indication he's starting very soon. The indication we were given from when he first talked with Paul Levesque about coming in is that he'd be fast-tracked, whether that means NXT television immediately or main roster, that I don't know, but was going to be given a major push."
As Meltzer noted, WWE has reported Kross a deal that will see him "fast-tracked". However, it is unclear whether this means moved straight to NXT TV or even to Raw or SmackDown remains to be seen.
On last night's NXT a video package aired that seemed to indicate a new star will be debuting on TV on next week's episode. If Killer Kross is to be "starting very soon", perhaps his debut is only six days away.