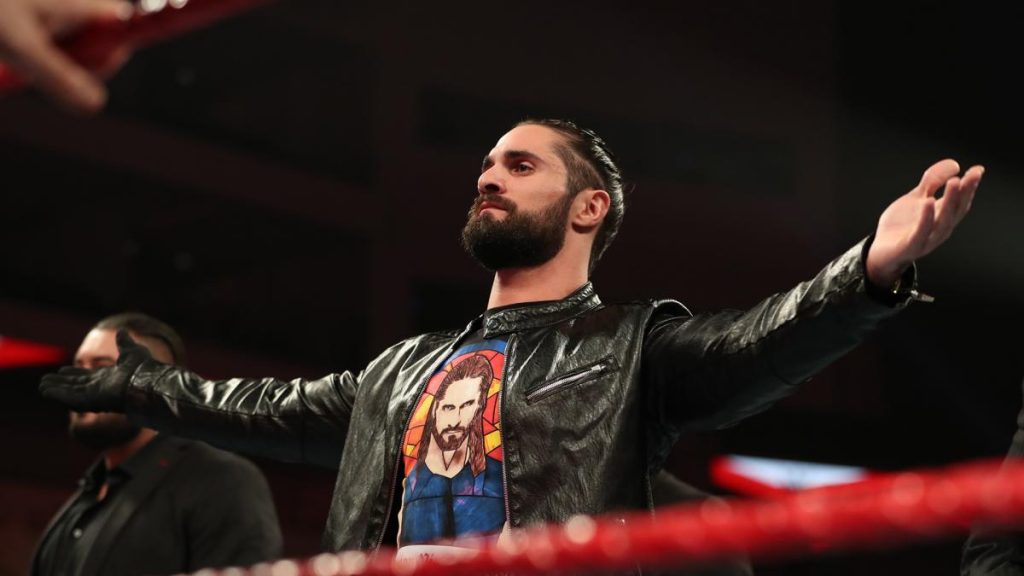 It has been reported over the last few weeks that AJ Styles will go one-on-one with The Undertaker at WrestleMania 36. Staggeringly, this will be the first time that the two veterans will have ever gone head-to-head.
Speaking of WWE's plans for Raw stars at WrestleMania, we also know that Drew McIntyre will challenge Brock Lesnar for the WWE Champion after eliminating him from and subsequently winning the 2020 Royal Rumble match.
While plans seem clear with Drew McIntyre and AJ Styles right now, the direction heading into WrestleMania for fellow Raw star Seth Rollins is unknown.
Rollins is argubaly doing the best heel work of his career right now as the "Monday Night Messiah" with the help of The AOP and Murphy. However, he seems without a clear opponent for WrestleMania.
However, Dave Meltzer has suggested in the latest Wrestling Observer Newsletter that WWE is going to have Seth go up against Kevin Owens at the "show of shows":
"Rollins looks to be headed for a blow-off with Kevin Owens in either singles or a tag situation".
It was reported yesterday that Samoa Joe could be out of action for a long time after suffering a head injury while filming a commerical for WWE. This means that KO will likely be without a tag team partner for WrestleMania.
This would certainly imply that the two former Universal Champions are going to go one-on-one on the show in what could be a brilliant match if given some time.