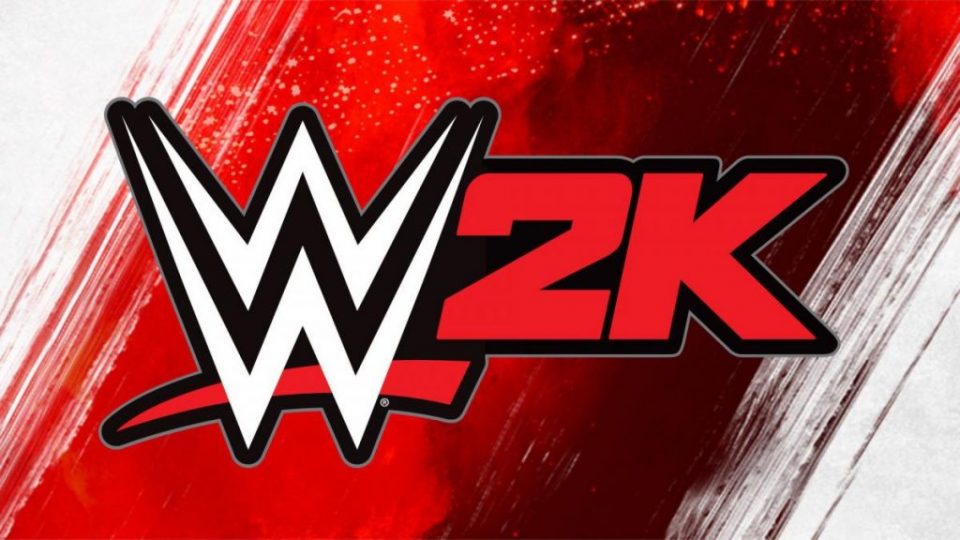 Following the catastrophe that was WWE 2K20, it wasn't a surprise when it was announced there would be no 2K21 game, and instead released the Battlegrounds mobile game to try and satisfy the hunger for a new wrestling game.
Despite pulling plans for a 2K21 game, there is still a WWE 2K game currently being developed, and according to PWInsider, a lot of work is being done on the game this weekend.
The report reads:
Representatives of 2K are slated to be at today's WWE Royal Rumble in Tampa, Florida.

We are told that WWE talents will be recording voiceovers for the next edition of the game today.

There are also plans for most of, if not the entire roster, to be scanned for future inclusion in upcoming editions of the WWE 2K video game series.
You'd think following the disastrous reception WWE 2K20 received, WWE and 2K games may put a bit more effort into making sure the game is actually finished before releasing it to the public. There isn't currently a release date, but it will likely be in the second half of 2021.
What are your thoughts on the above story? Let us know in the comments on Twitter or Facebook.