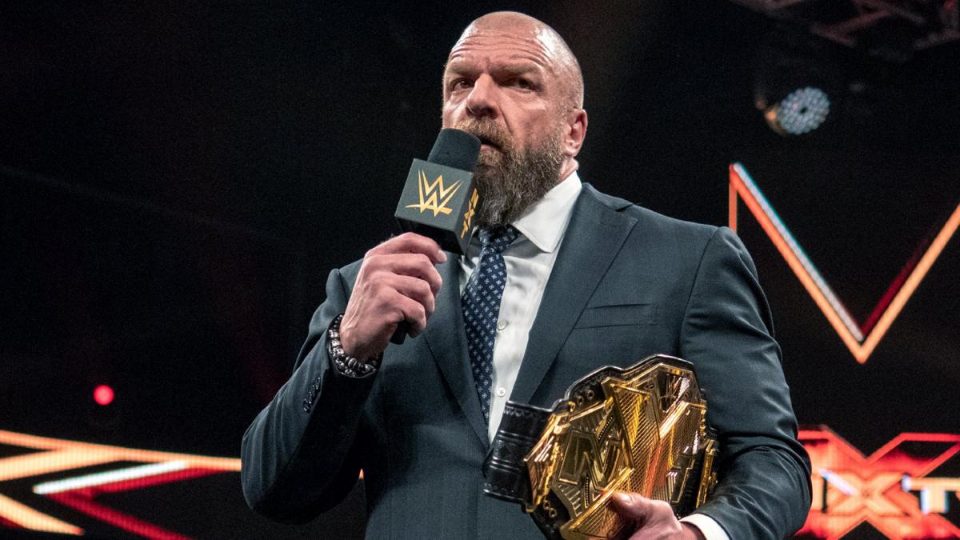 It has been reported that there are very rarely major rewrites to the NXT script for their shows, something that we almost always hear about with episodes of Monday Night Raw and Friday Night SmackDown.
In the latest Wrestling Observer Newsletter, Dave Meltzer has noted that any rewrites that occur with the NXT script are usually linked to enforced changes, with the brand looking for consistent long-term booking:
While Raw and Smackdown are famous for last-day rewrites and driving the writing team crazy, NXT is being written with the long-term booking in mind and there are almost never late changes the day of the show. And if there are, they are usually forced based on someone booked being pulled for COVID or other reasons.
While NXT may not have had the best 2020, with COVID disrupting several of the feuds that Triple H and co. had planned, you cannot deny that the black and gold brand still produces some of the best wrestling content.
The rewrites likely fall at the feet of Vince McMahon. It cannot be a coincidence that the only show that he isn't involved with is the only show without late changes on the day of the show.
What are your thoughts on the above story? Let us know in the comments on Twitter or Facebook.