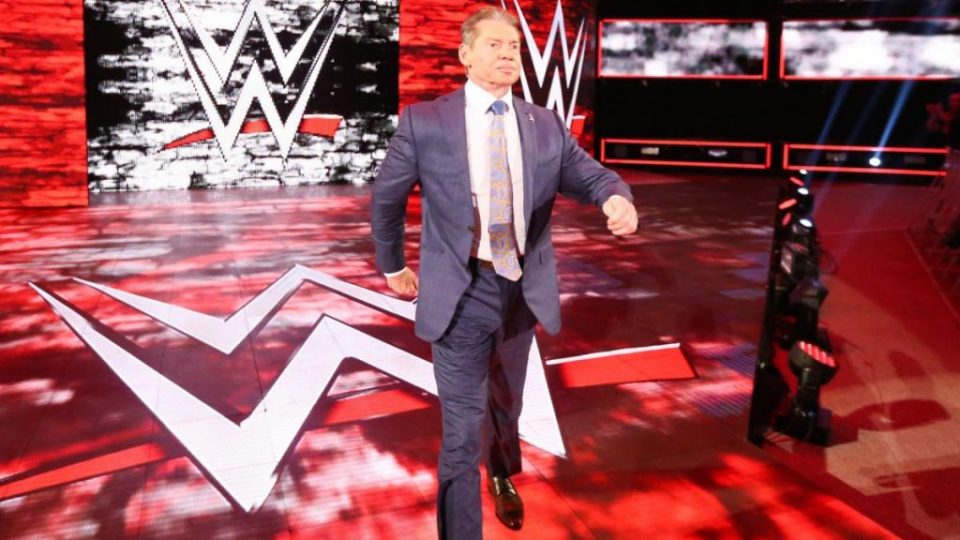 It was reported at the end of last week that Vince McMahon had suddenly decided that there should be no more wrestling during commercial breaks on WWE Raw or SmackDown Live.
This was apparently the reason for the sudden increase in 2-out-of-3 falls matches, as Vince thought it would allow for commercials in between breaks for each fall.
It is now also being reported that Vince has told producers that all matches should start and end in the same segment. It has not been made clear whether this means we'll have fewer, longer matches with plenty of commercials in between, or just several very short matches.
WWE is also reportedly thinking of introducing matches with multiple rounds like in boxing, but whether that actually happens we will have to wait and see.
Bryan Alvarez and Dave Meltzer reported on Wrestling Observer Radio that a number of their sources said that Vince simply sat down and announced these changes out of nowhere, and then casually moved on.
Interestingly, and perhaps unsurprisingly, a number of the sources said that they wouldn't be at all surprised if these news ideas were dropped pretty quickly.
There is apparently talk of doing another 2-out-of-3 falls on tonight's Raw, but there are already concerns that this will have a negative impact on the entertainment for the live audience.
Let's see where we are with these new ideas in three weeks.